Production and technology
Traditional metalworking
Metalworking is one of the constantly developing Enran businesses:
milling, turning, grinding, bending, cutting, welding works;
production of fasteners, support parts, accessories, non-standard constructions and interior products.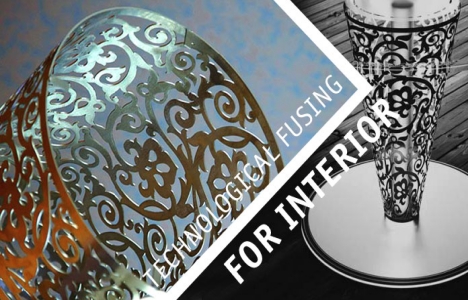 Description
Automatic pipe bending machine with numeric control allows working in three planes with a variable radius. The bending process is controlled from the control centre that processes all digital data and signals of the task.
Production and technology
See also