Production and technology
Sheet metal technology
The Metal sheet bending machine is a new-generation press with numeric control (NC).
Our highly qualified experts with wide work experience can solve any technical task:
part;
unit;
structure;
non-standard product.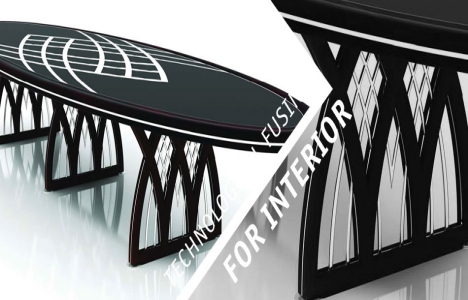 Description
Thanks to programmable machines, we can make absolutely identical parts using the same programme. The bend configuration (angle, radius, bent part width) depends on the tooling used.
Production and technology
See also