EXHIBITION BOOTH BY ENRAN THAT CAUGHT FANCY ON BAKUTEL-2015, AZERBAIJAN
EXHIBITION BOOTH BY ENRAN THAT CAUGHT FANCY ON BAKUTEL-2015, AZERBAIJAN
Completed projects
EXHIBITION BOOTH BY ENRAN THAT CAUGHT FANCY ON BAKUTEL-2015, AZERBAIJAN
This exhibition booth was made by Enran company for Nar Azerbaijan mobile operator and was presented on BakuTel-2015 international exhibition.
It was named the most customer attractive booth by the organisers for a good reason!
More detailed information is available on official website of Nar mobile operator (choose language in the upper right corner of the control panel).
To contact us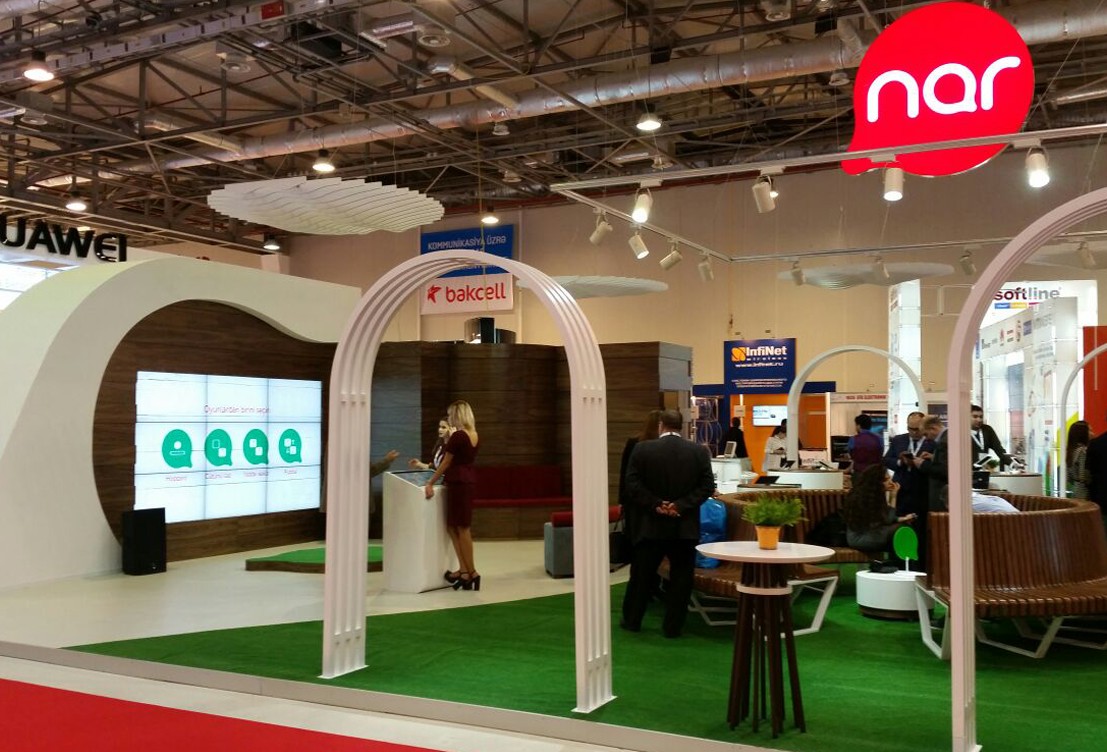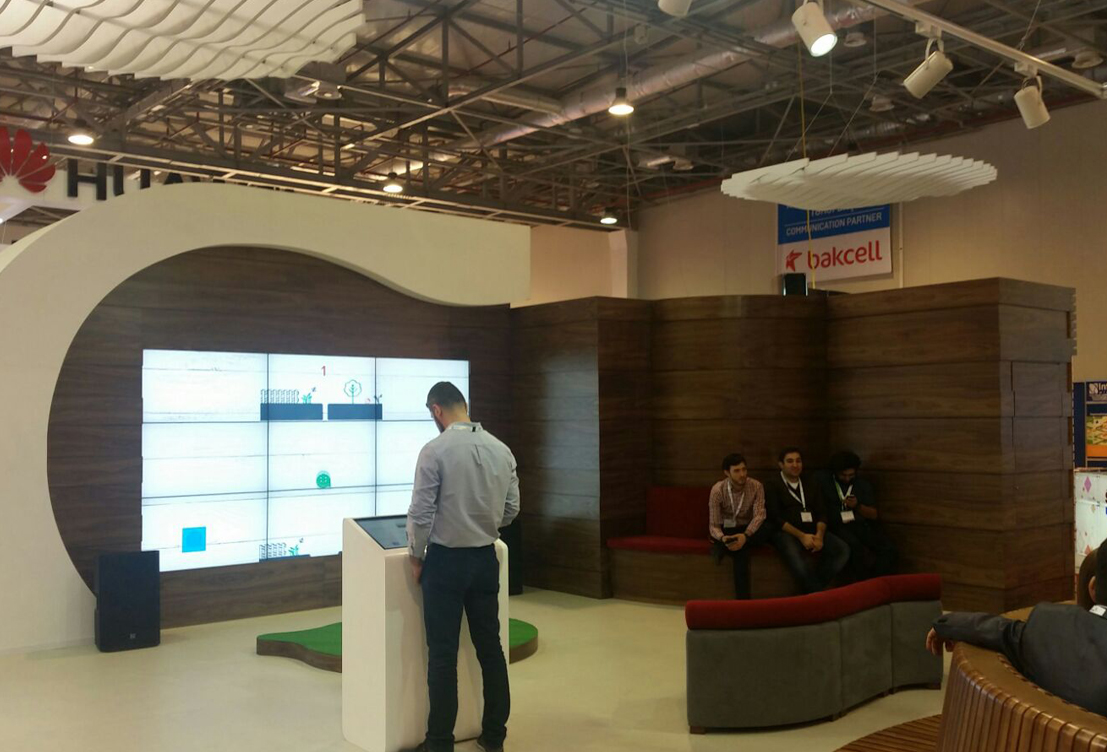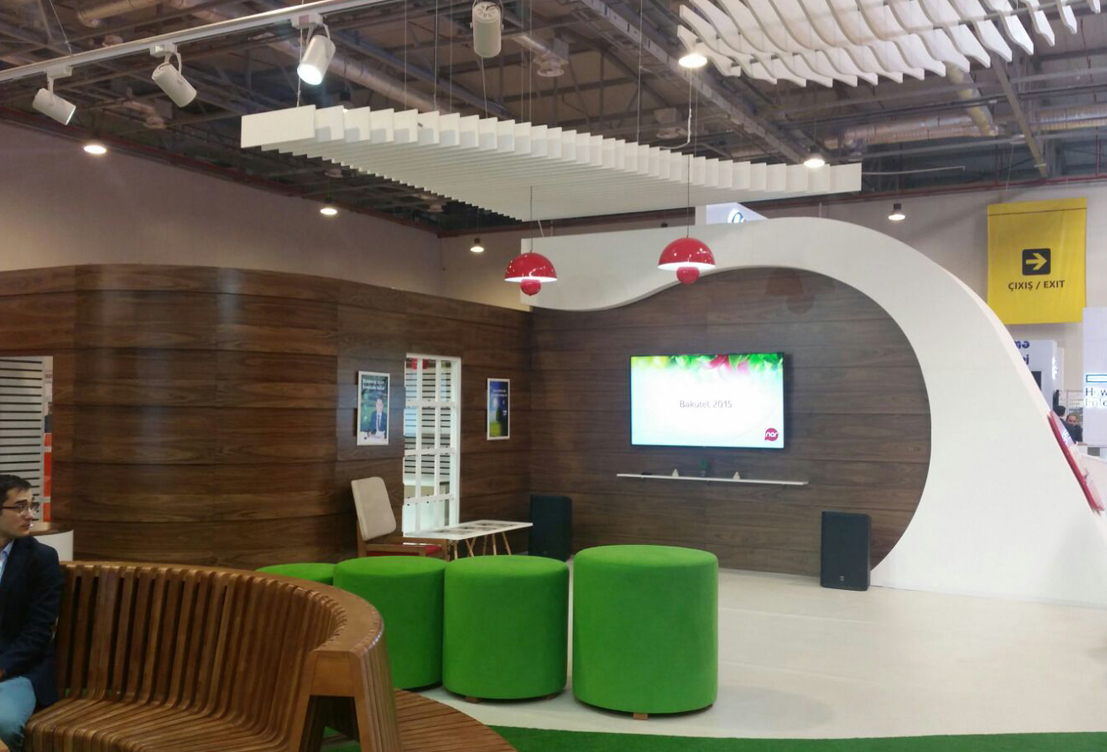 Completed projects
Other projects