Completed projects
TOKMAK SOLAR ENERGY
Talented architect Ivan Zaychenko and D.T.A. RENOVATION studio together with Enran company implemented a project for TOKMAK SOLAR ENERGY.
This project is signed up for All-Ukrainian Competition "Interior of the Year".
The office is located in the rooms of former shoe factory. Well-lit, full of green with bright colour accents interior fulfilled its main purpose – comfortable, fresh and cosy environment for people.
To contact us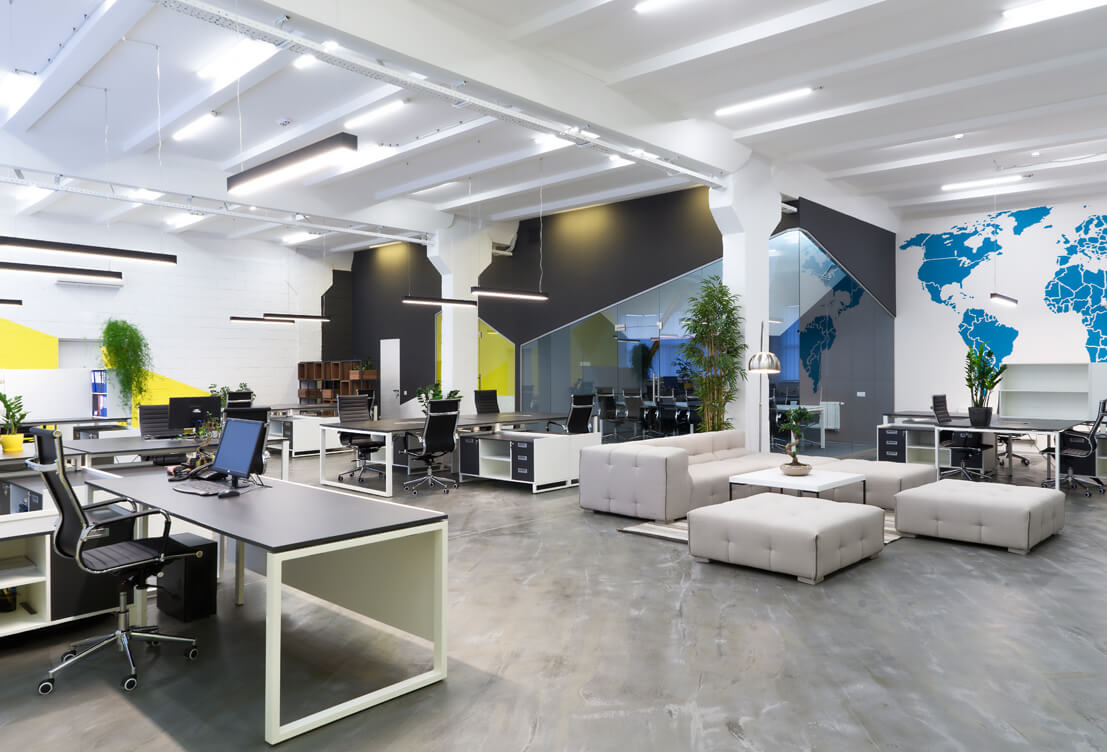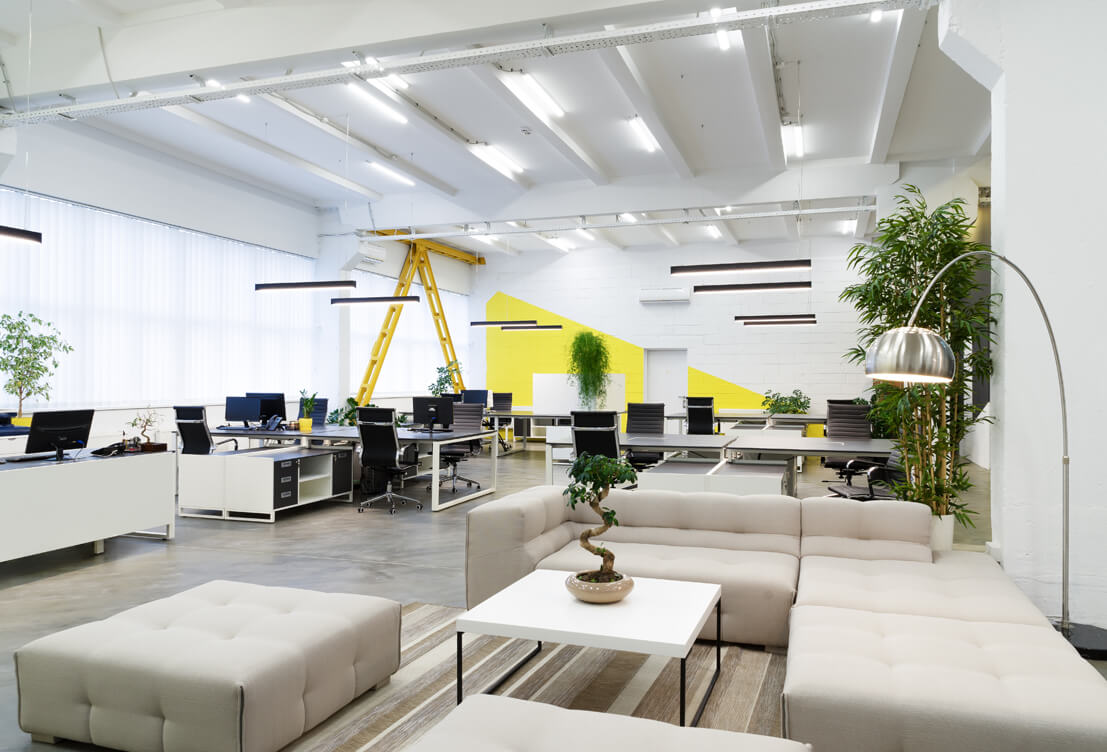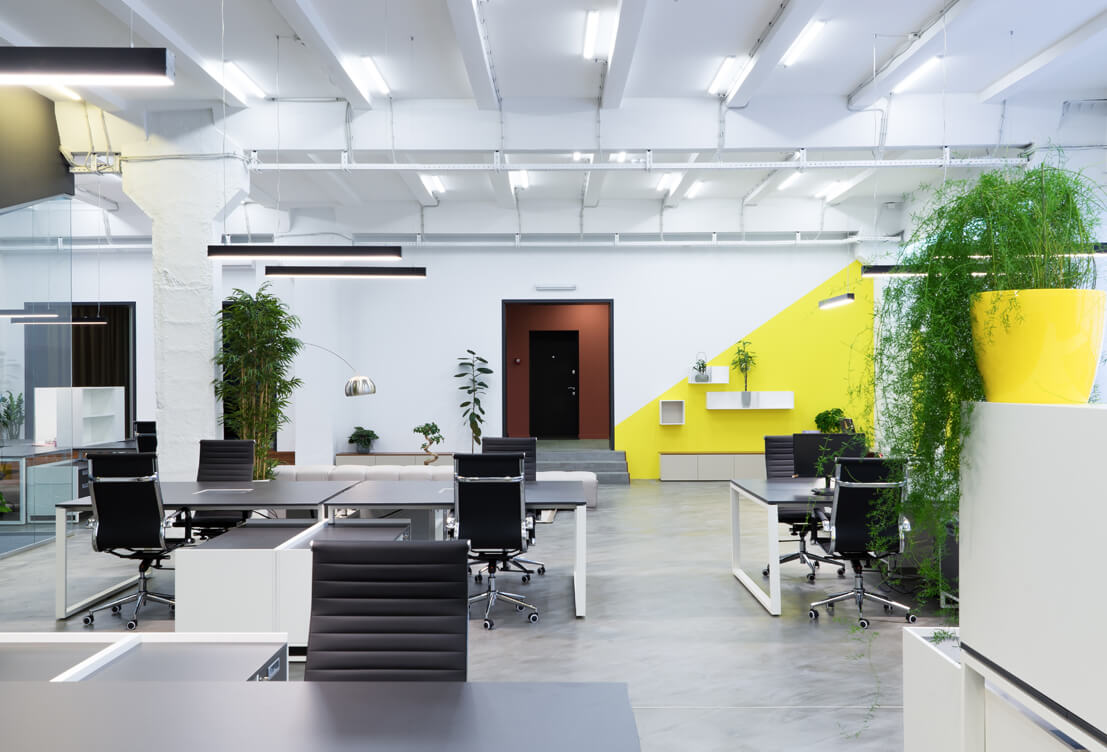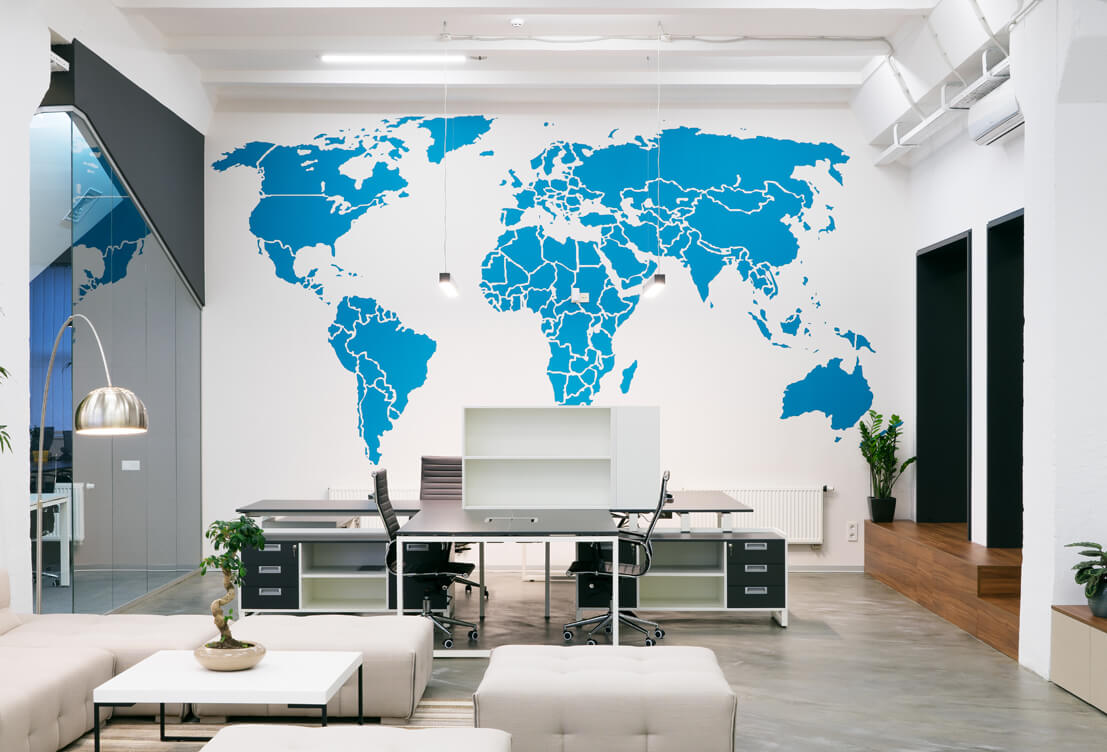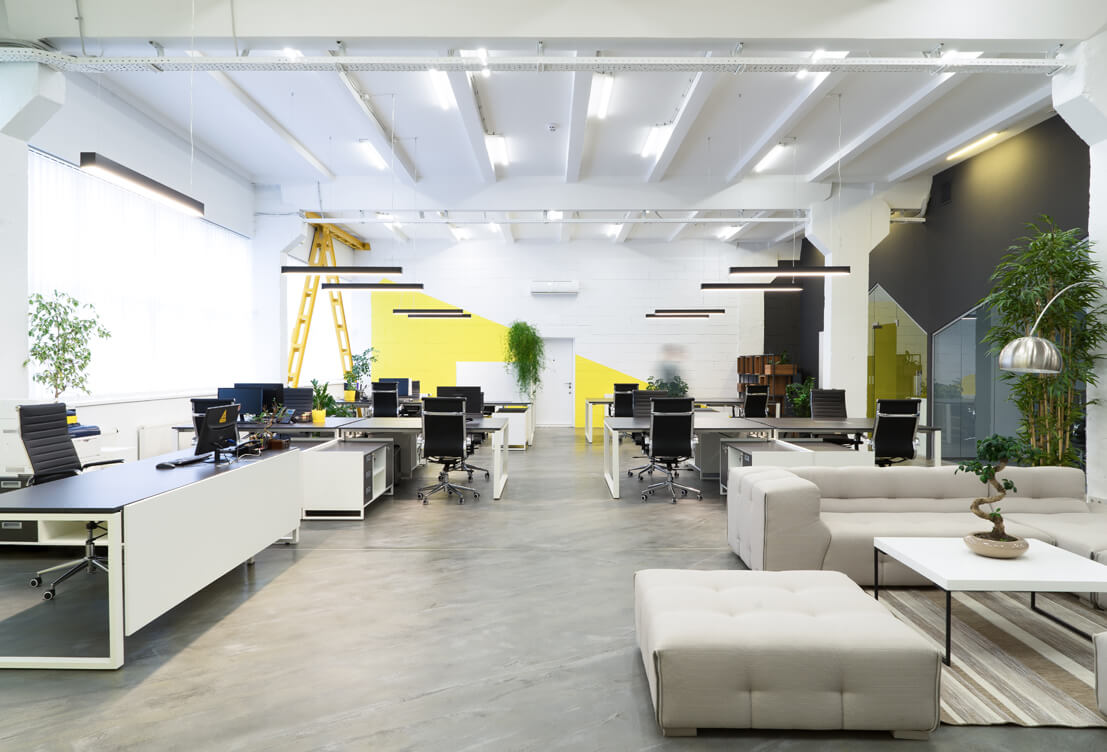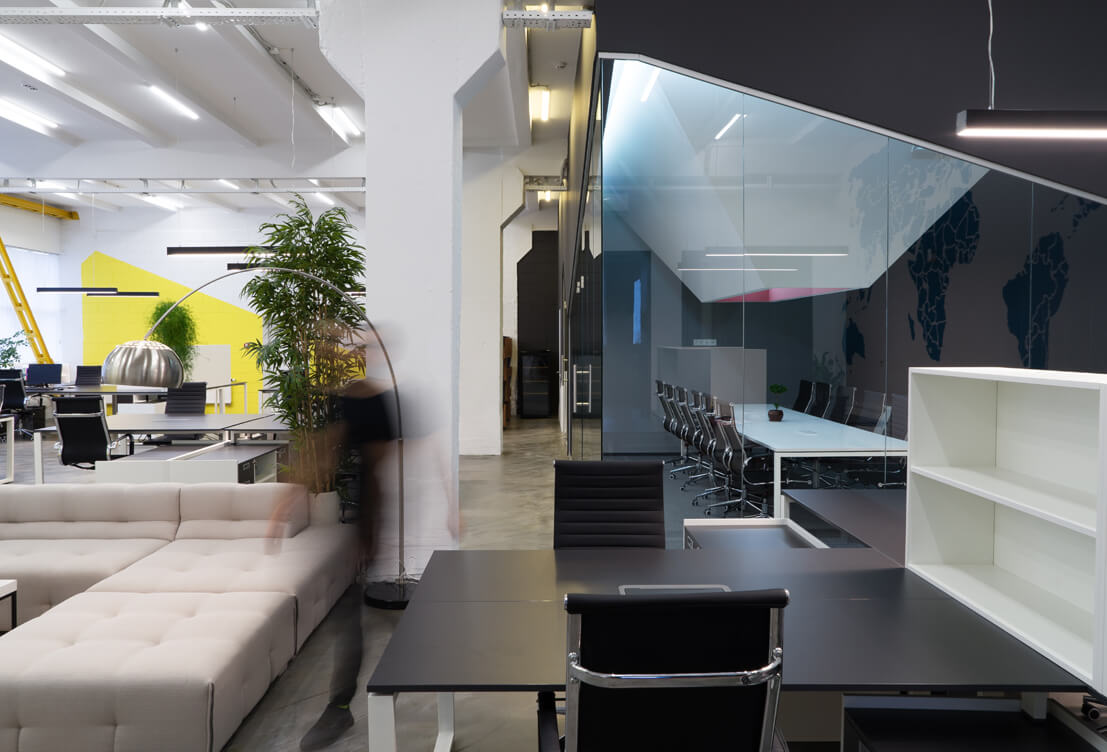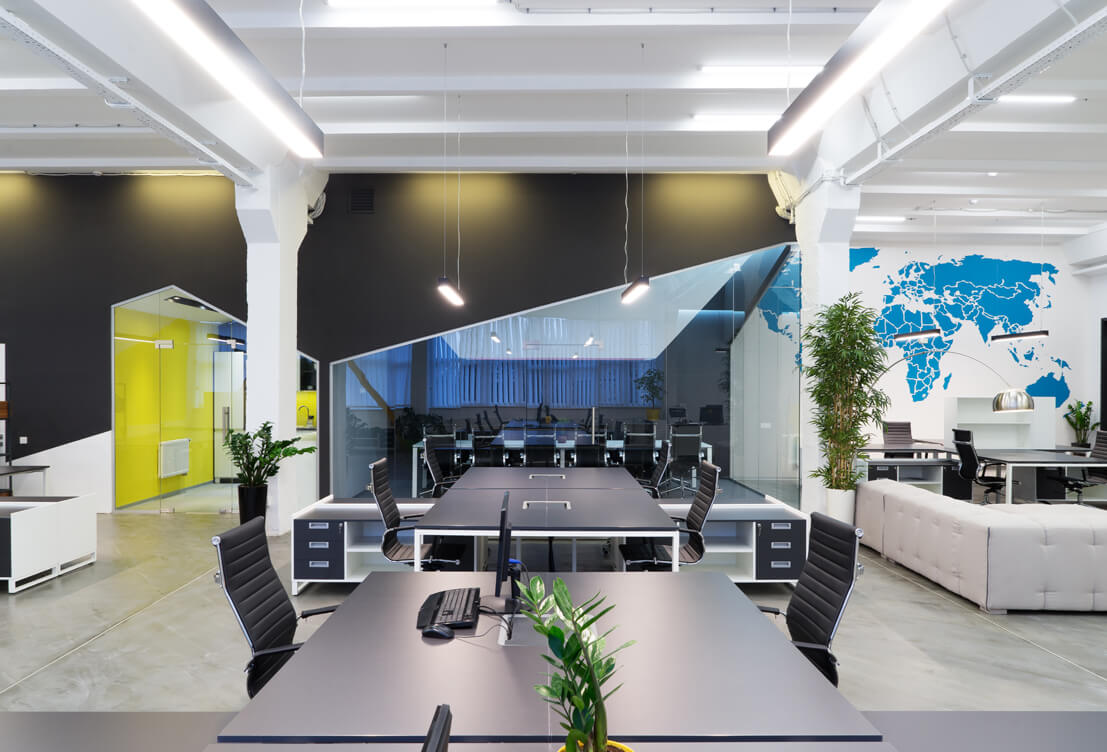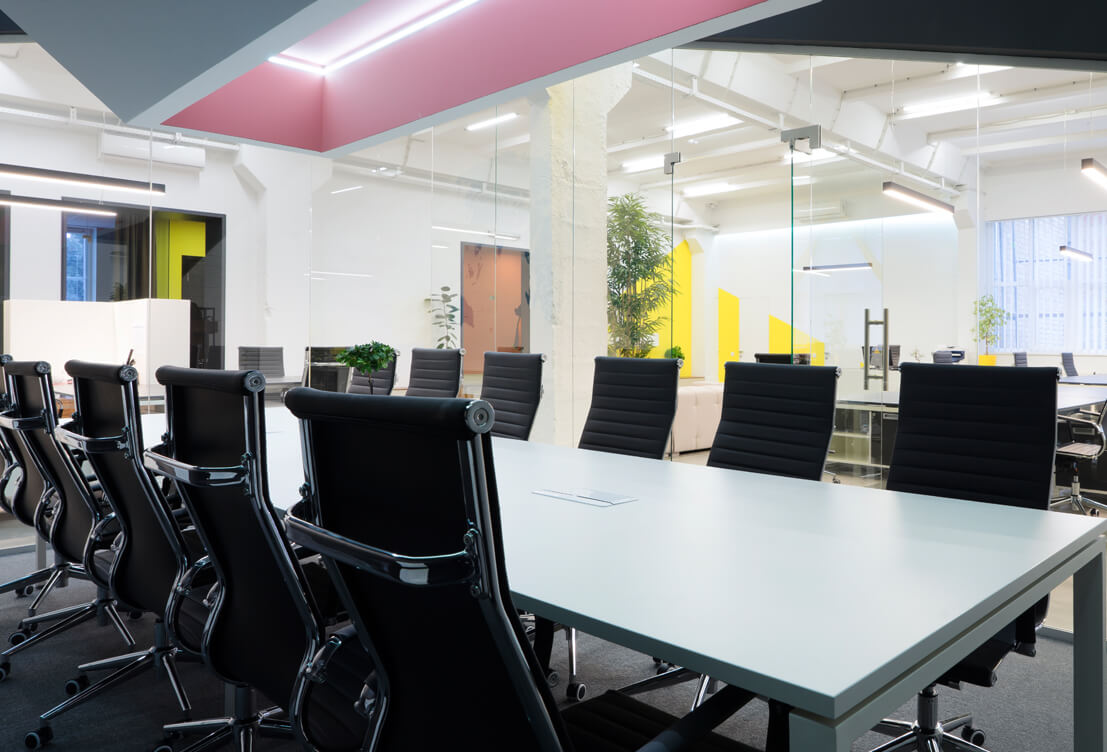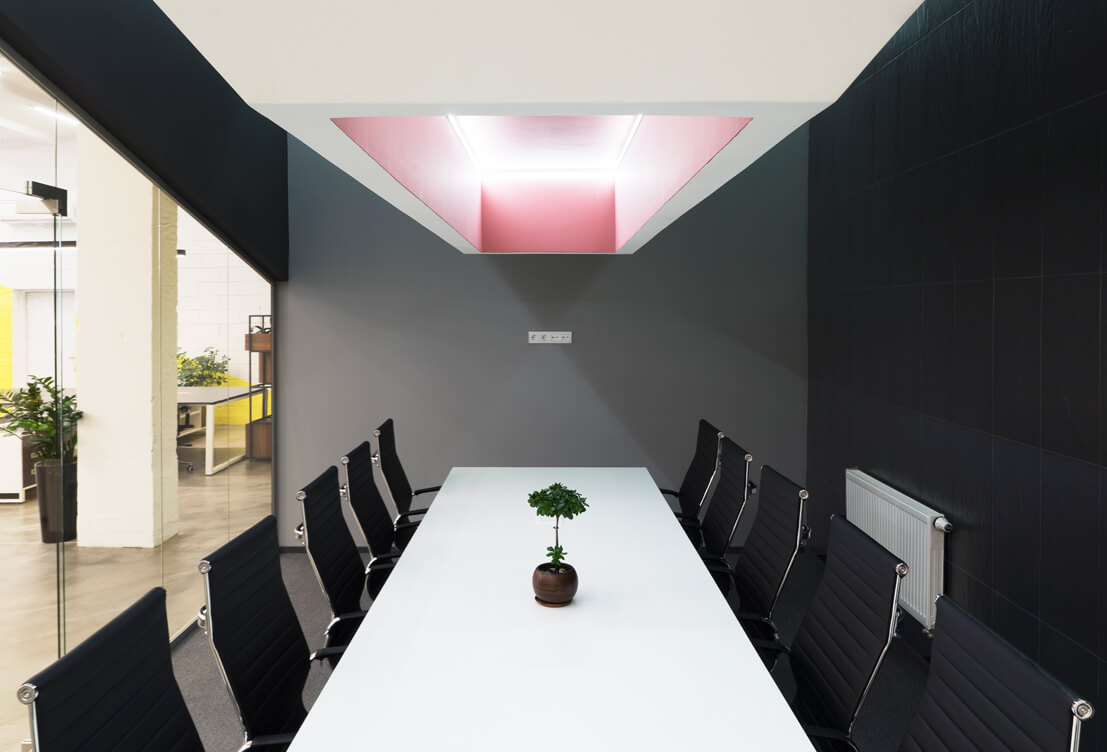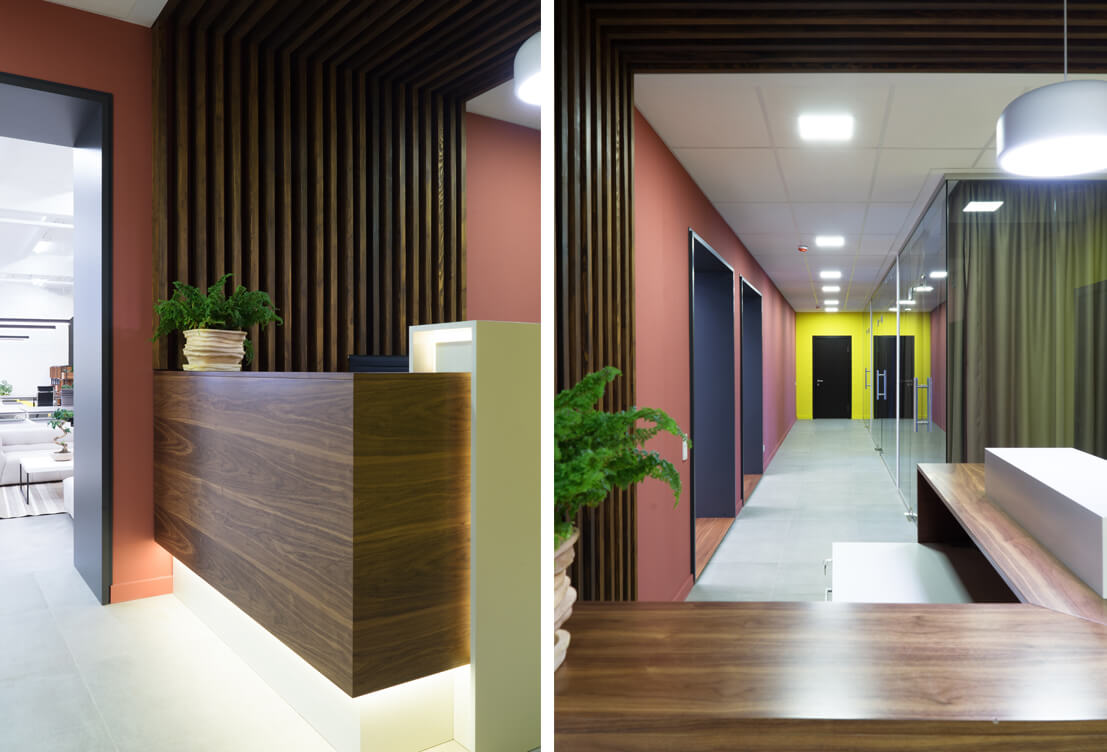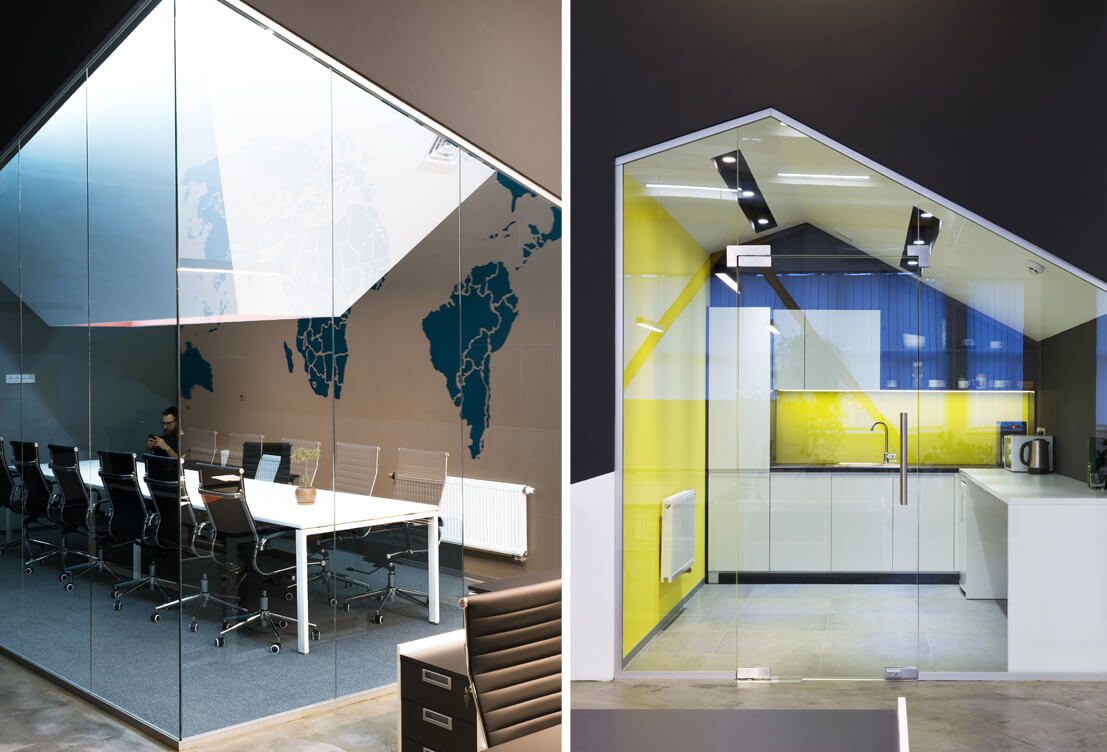 Completed projects
Other projects