The optics store – Optik Blickfang (Germany)
The optics store – Optik Blickfang (Germany)
Completed projects
The optics store – Optik Blickfang (Germany)
Enran has implemented a new project developed by the famous German interior architect Rüdiger Distler, having produced the furniture for Optik Blickfang – the optics store in Landshut.
Our company furnished the shop with a full set of trade furniture:
the entrance area;
the rest zone;
the office space.
We continue a good tradition – to please fans of different countries with our products of the highest quality.
To contact us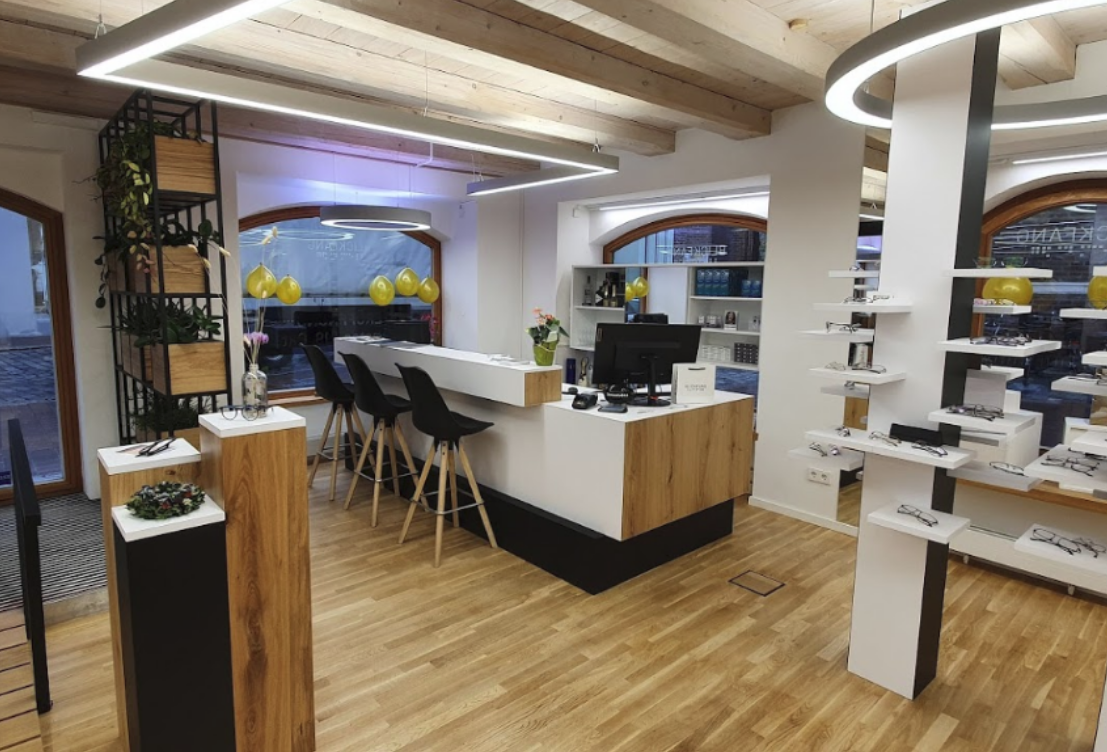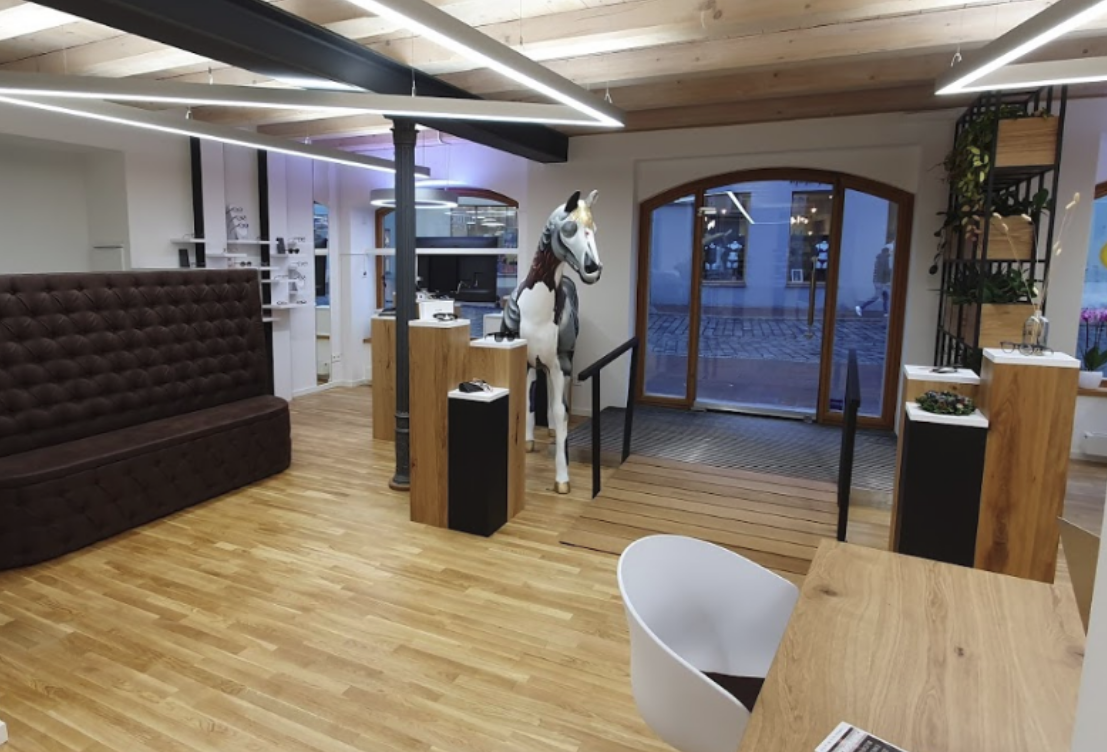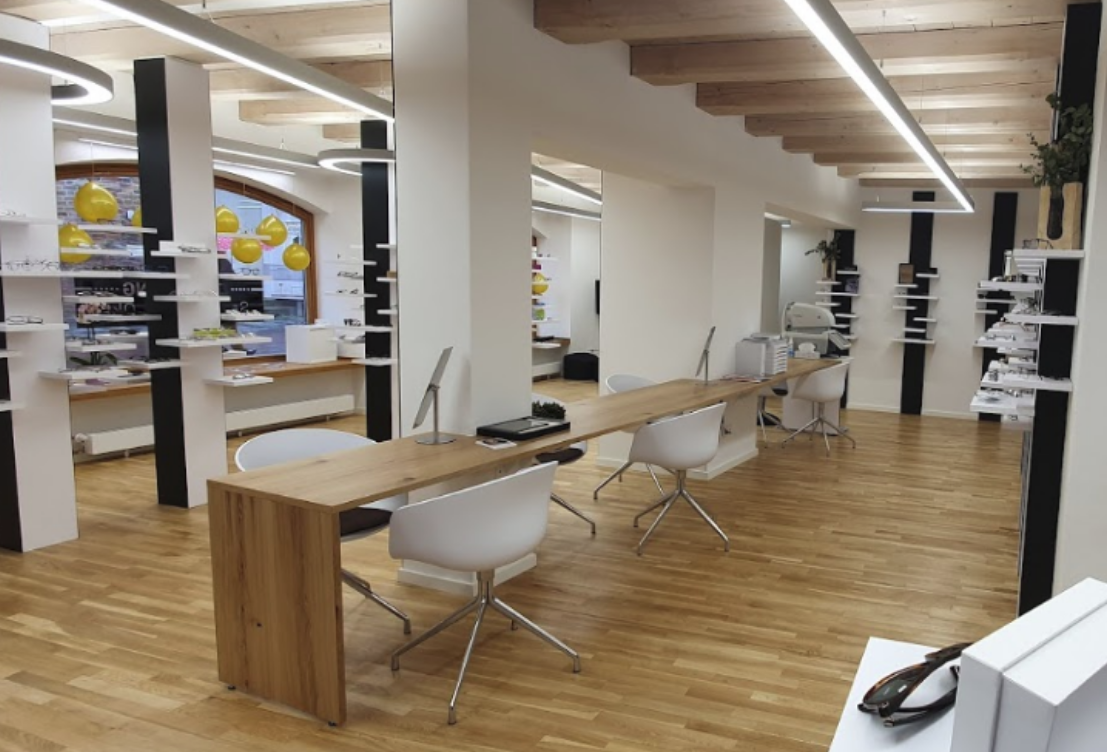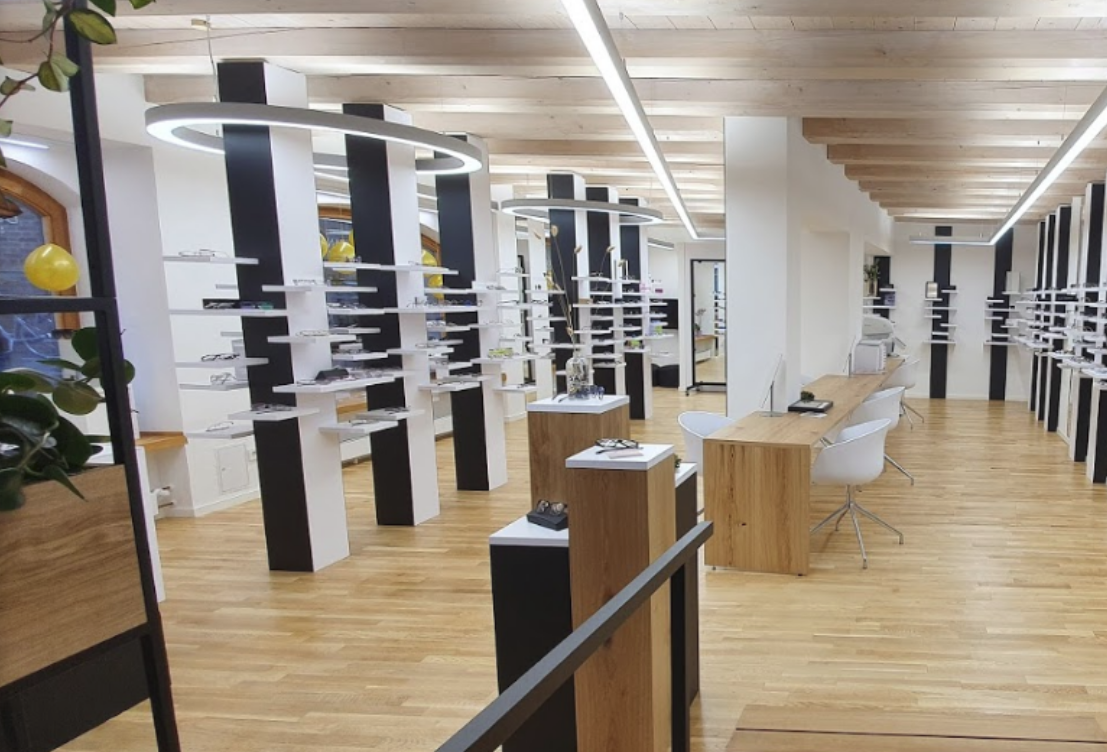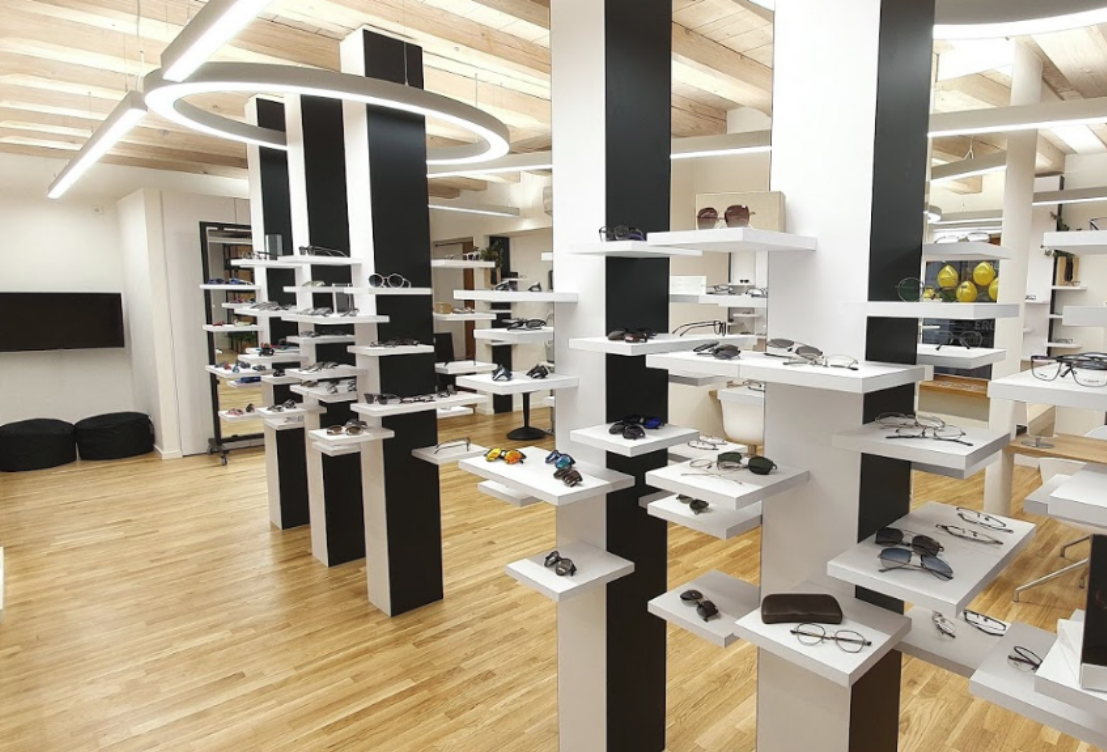 Completed projects
Other projects