New individual project for the Korean cosmetics chain store Missha
New individual project for the Korean cosmetics chain store Missha
Completed projects
New individual project for the Korean cosmetics chain store Missha
We are pleased to share with you our new individual project for the Korean cosmetics chain store Missha.
Specialists at Enran have managed to create an amazing and sophisticated boutique.
Everything is clear and concise here, since each stillage is intended for a separate product group. Impressive islands with a huge selection of decorative cosmetics perfectly emphasize the stylistic execution of the store. The seller's counter, made in the brand colors, brings brightness and additional appeal to the atmosphere.
To contact us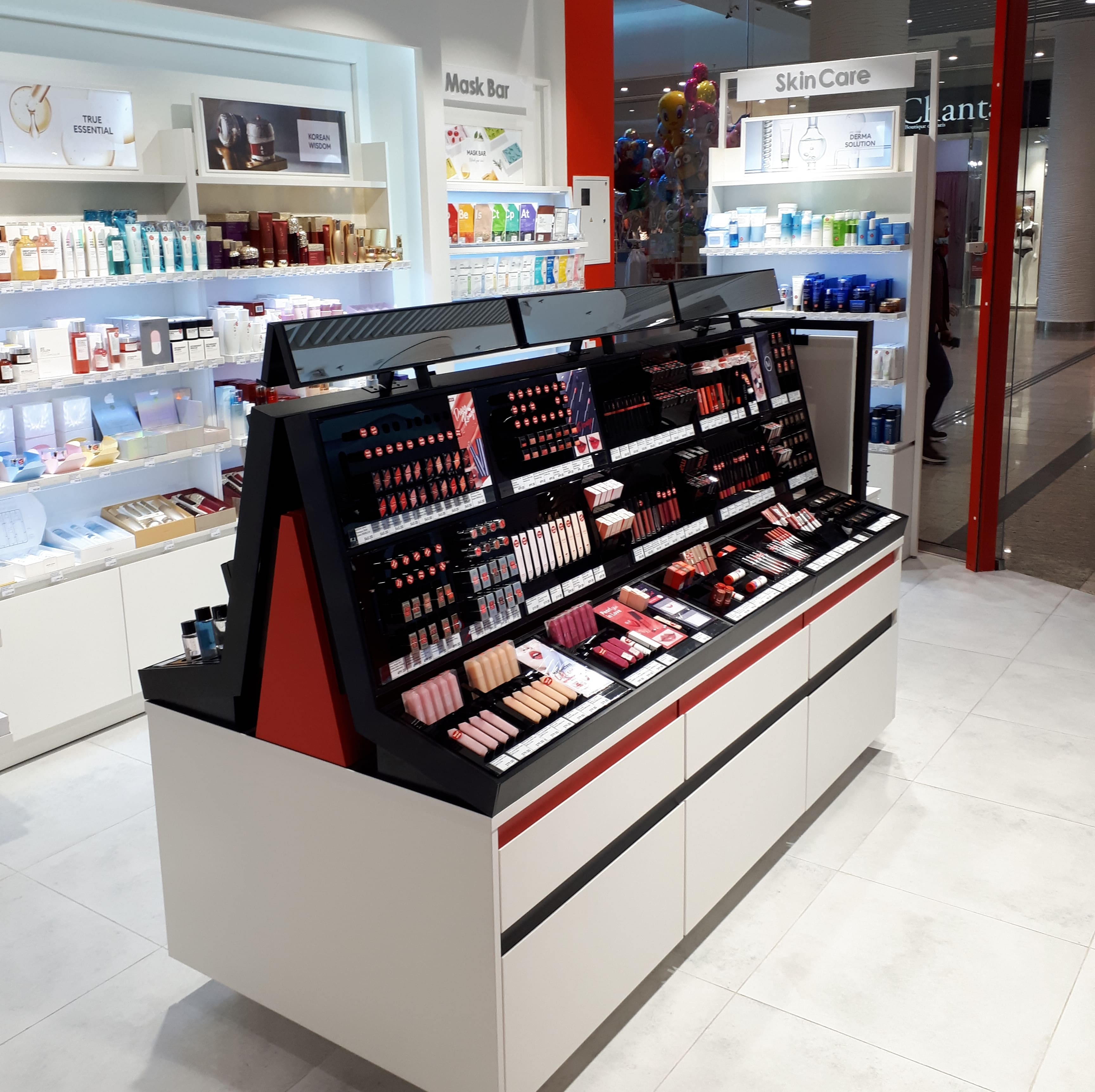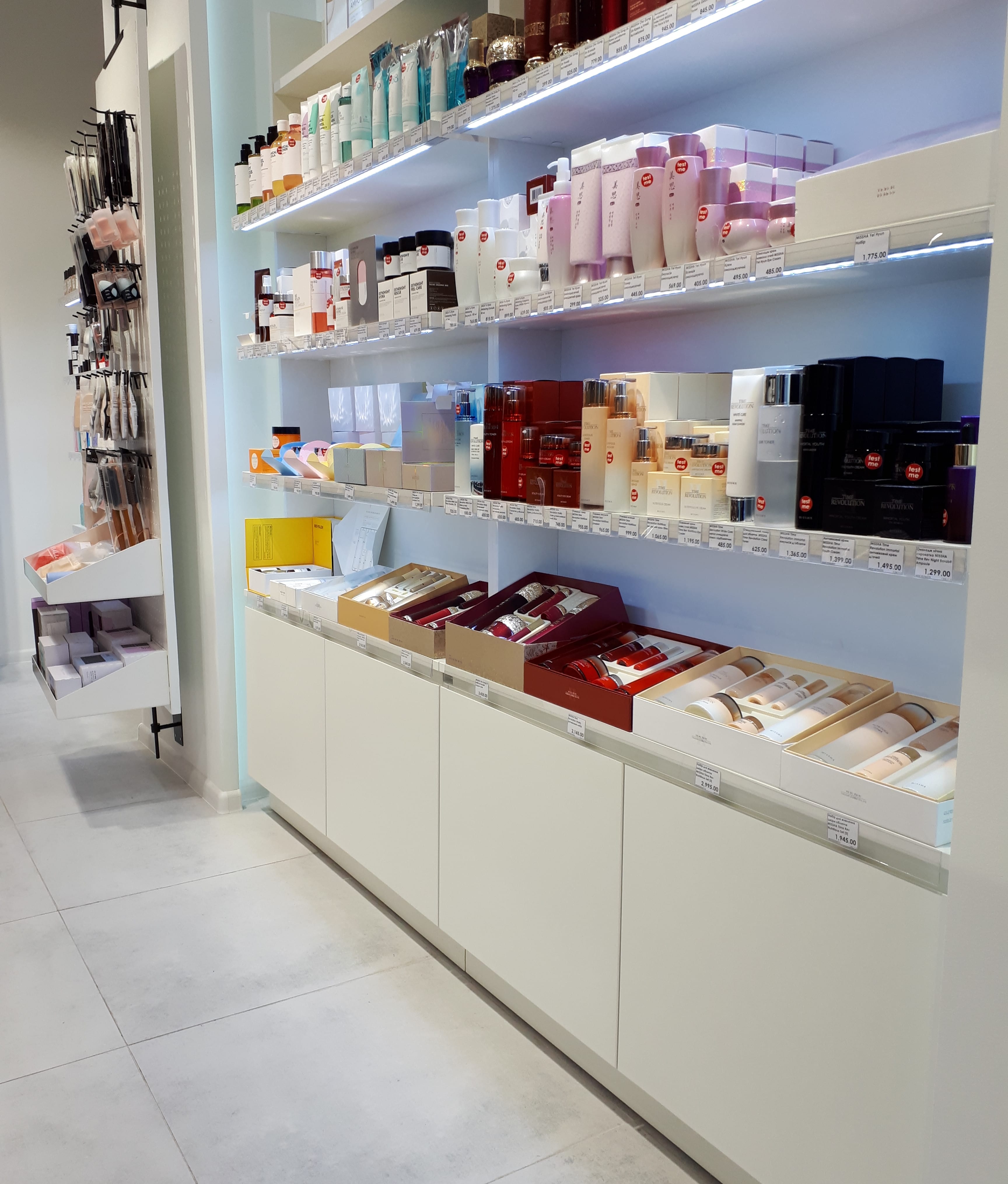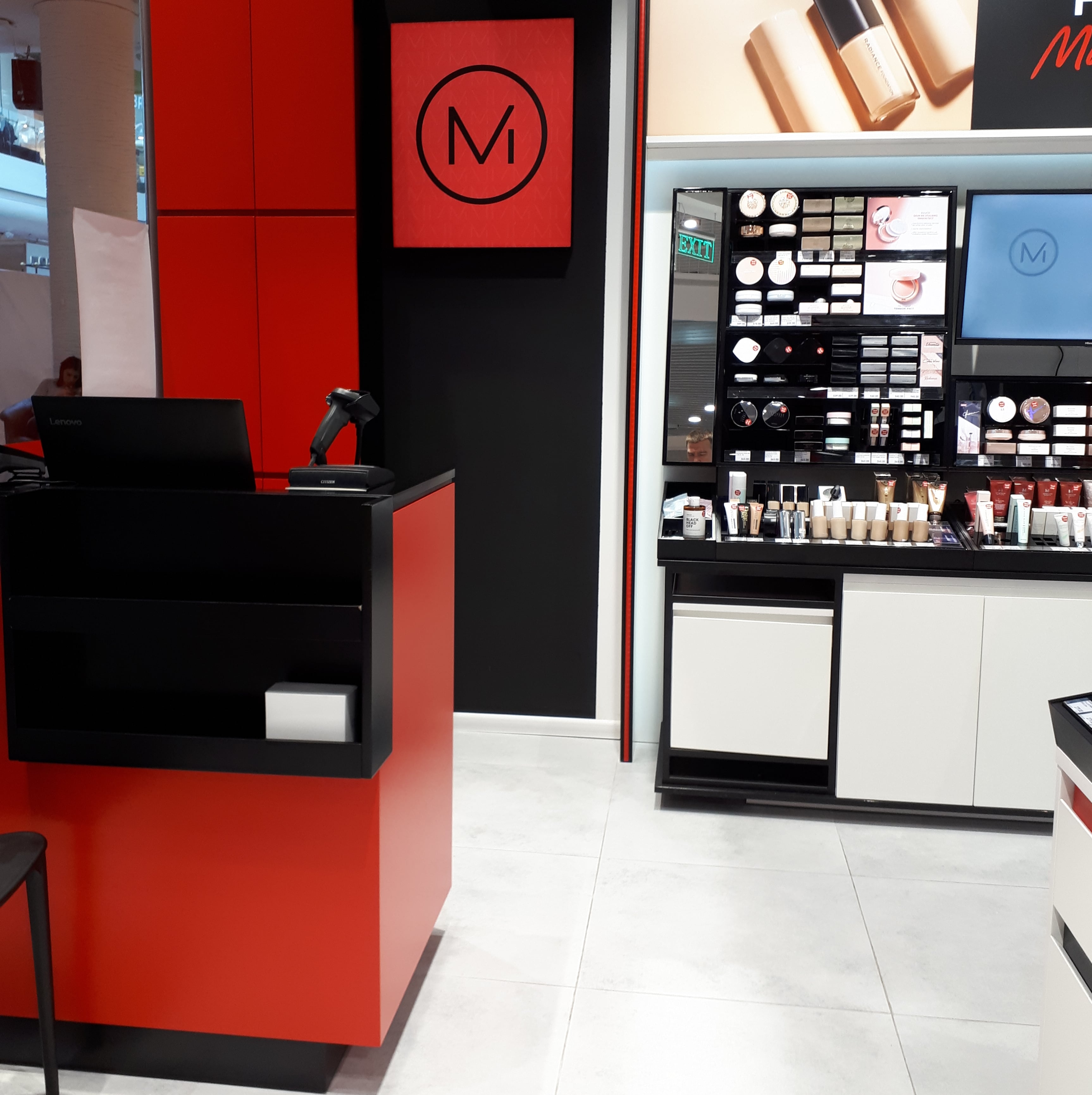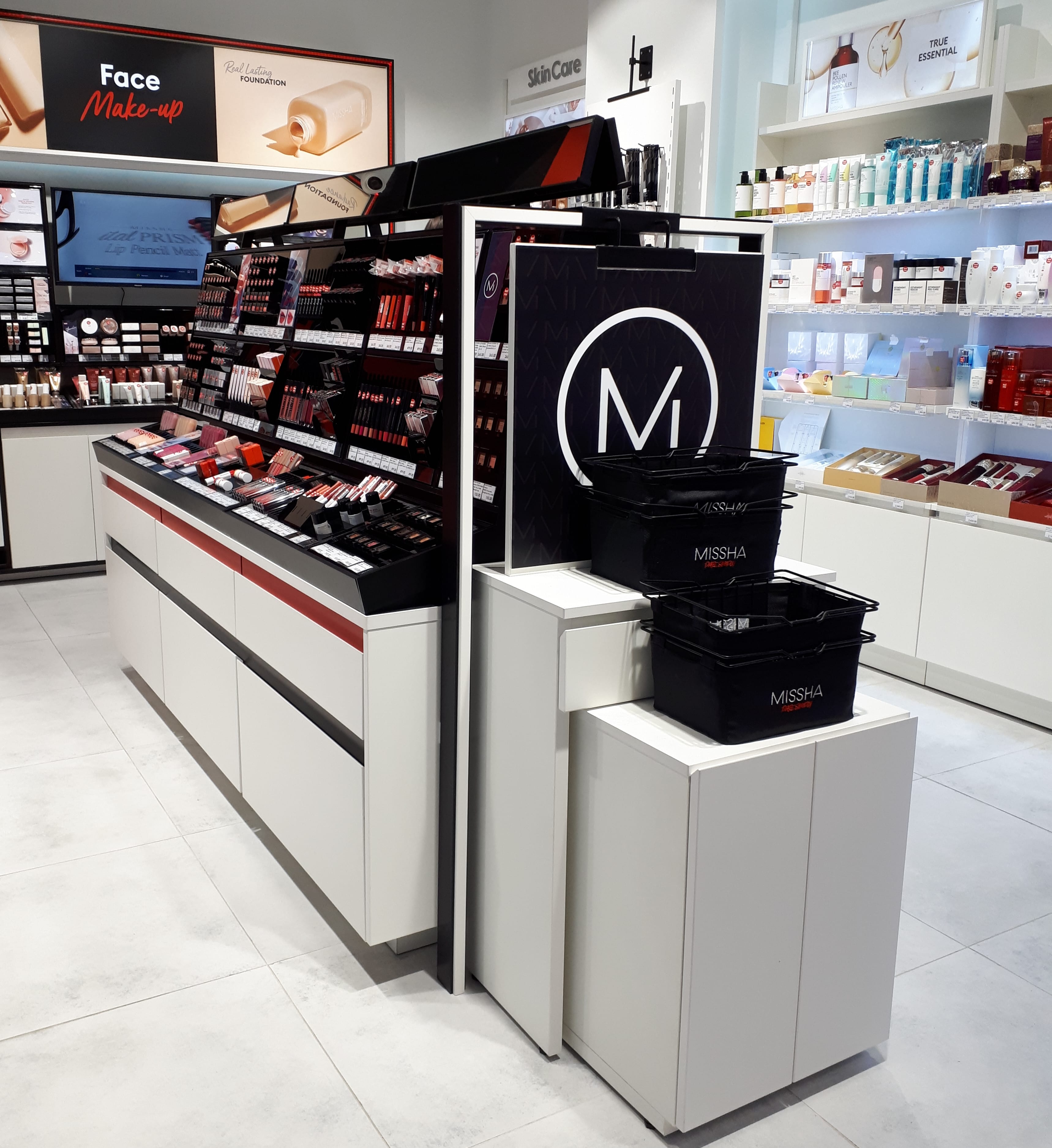 Completed projects
Other projects