Meet new operational series by Enran!
N.I.C.E. is a fusion of the latest modern tendencies and ergonomics in one workstation.
N.I.C.E. is represented by tables on a solid metal frame with wide tabletops and convenient openings for wires, big and practical closets, stylish and versatile low tables.
N.I.C.E. is high-quality and comfortable materials.
The products of the series are made of Egger 18/25 mm laminated chipboard and Samet fittings.
Enran provides a 3-year warranty for this operational series.
Order product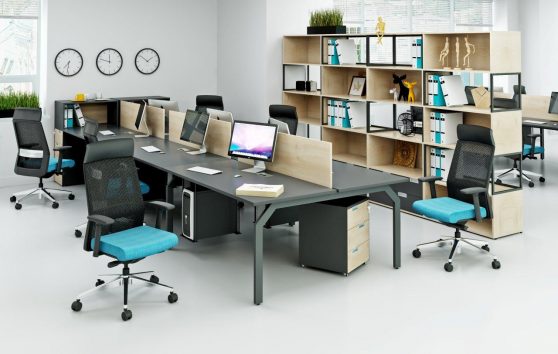 1
2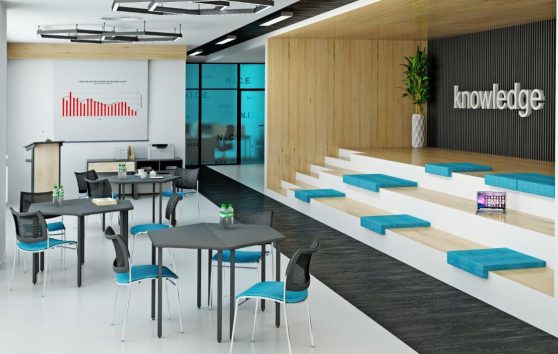 3
/ 3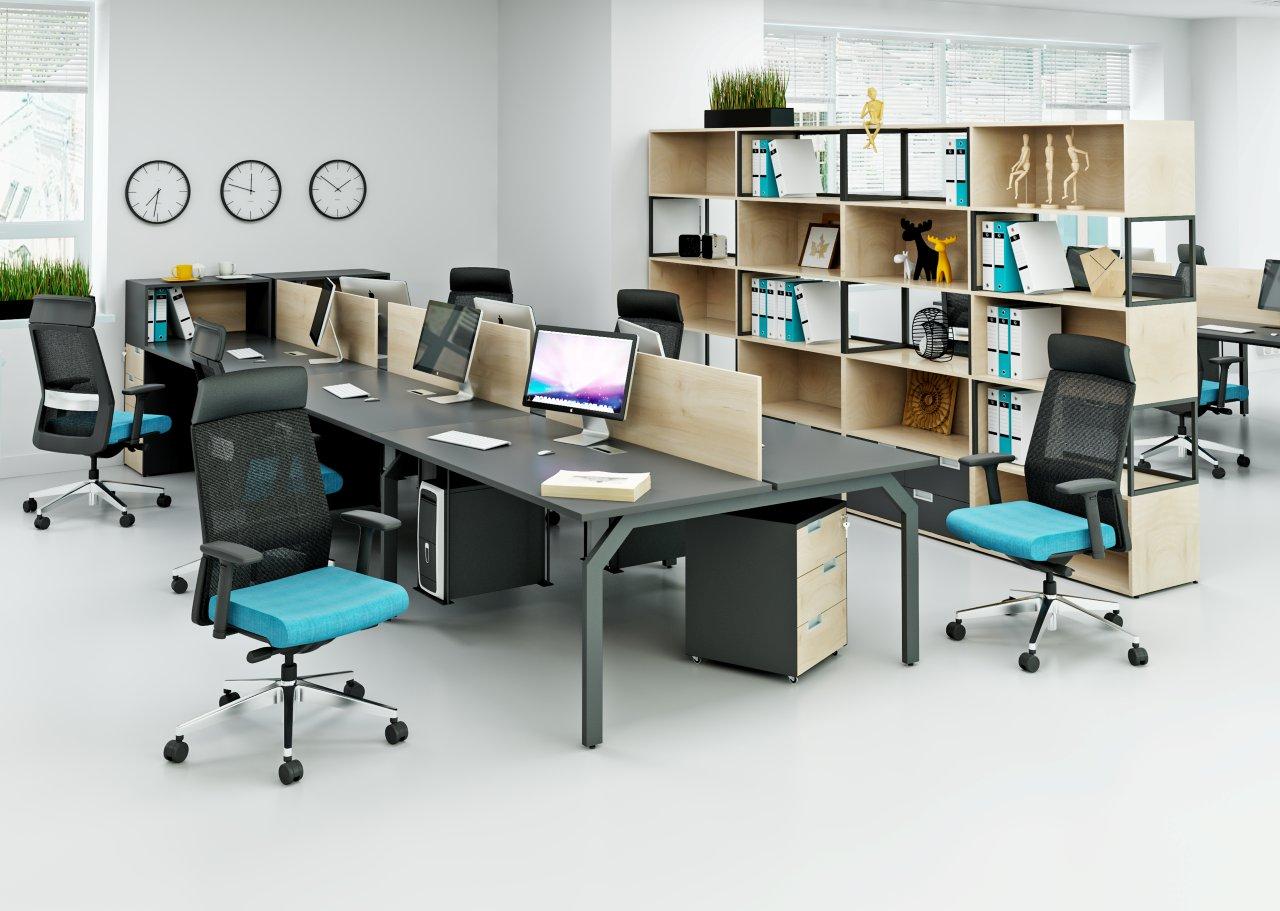 1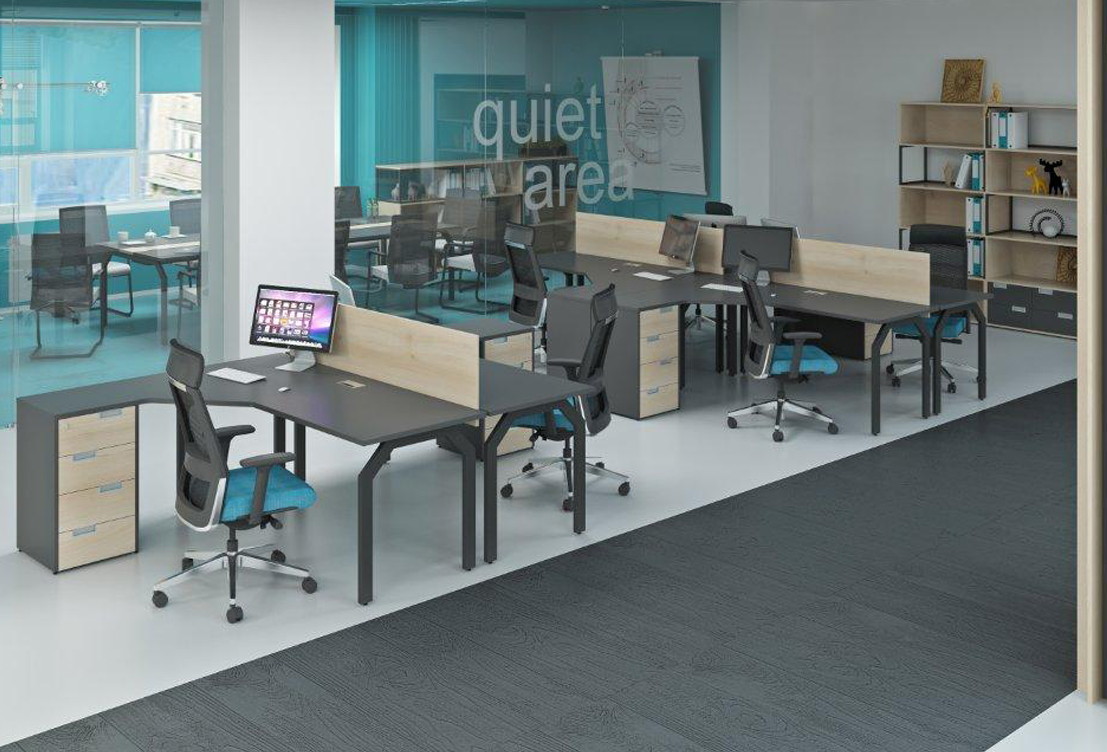 2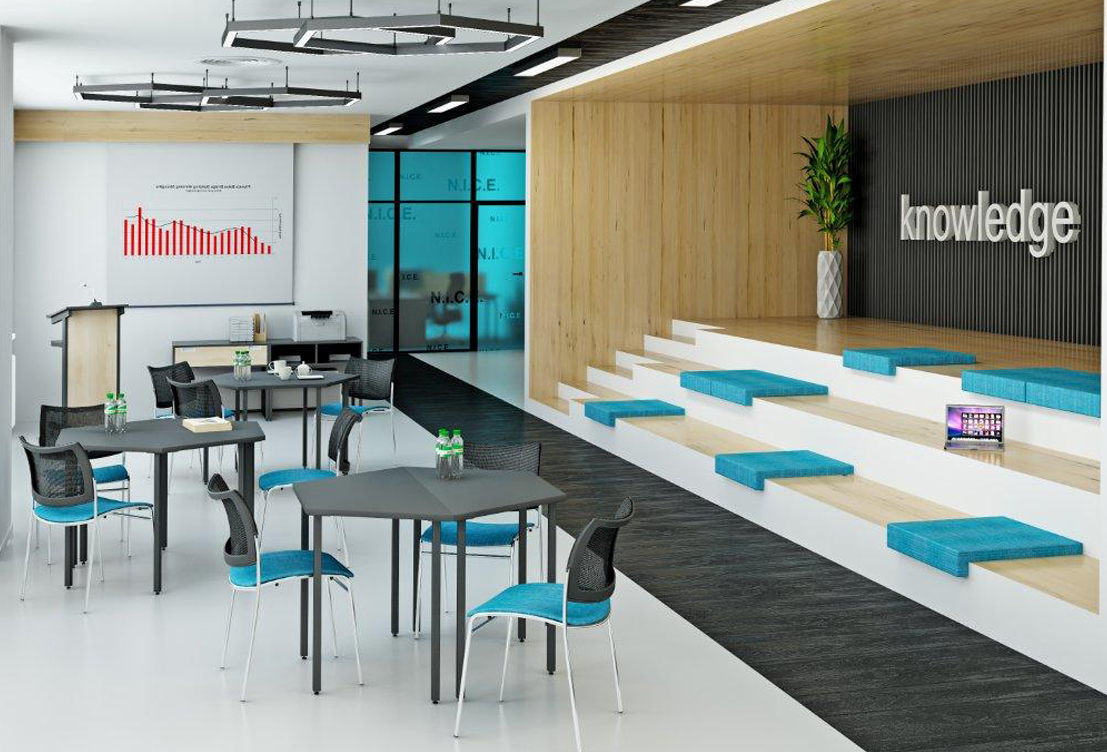 3
/ 3



New operational series – N.I.C.E.
See also in category Novelty
Products
Previously Viewed
Enran is a Ukrainian manufacturer of furniture and complex interior solutions in Ukraine
1
The largest manufacturer of furniture in Ukraine since 1992 with its own production base
2
Implementation of individual projects through the joint work of qualified designers and constructors
3
The full cycle of furniture production - from the design sketch, to the exit of the assembly line, thus becoming the market leader
4
Our furniture is set in Ukraine, Moldova, Belarus, Azerbaijan, Kazakhstan, Germany, France, Sweden, Norway, Slovenia, Israel, Poland, United Arab Emirates, Russia