Enran offers you the work tables where you can work both, sitting or standing. Now ergonomic tables are provided with electric height adjustment. Just one click on the button – and the height of the table is customized for you. This is important for people of different height, as well as for people who work in sitting position for long hours.
We complete the supports with the table top you need.
You can see the tables equipped with lifting supports in our office furniture Gallery, at the following address: Kiev, st. Dovzhenko, 14/1
We look forward to seeing you there!
Order product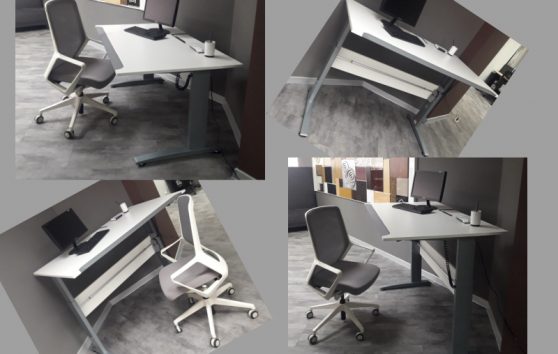 1
/ 1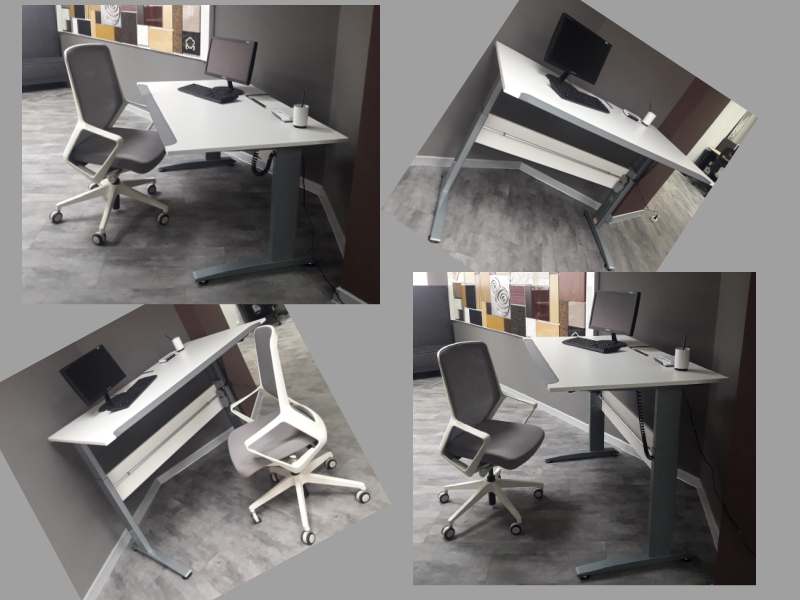 1
/ 1

Lifting support already in series
See also in category Novelty
Products
Previously Viewed
Enran is a Ukrainian manufacturer of furniture and complex interior solutions in Ukraine
1
The largest manufacturer of furniture in Ukraine since 1992 with its own production base
2
Implementation of individual projects through the joint work of qualified designers and constructors
3
The full cycle of furniture production - from the design sketch, to the exit of the assembly line, thus becoming the market leader
4
Our furniture is set in Ukraine, Moldova, Belarus, Azerbaijan, Kazakhstan, Germany, France, Sweden, Norway, Slovenia, Israel, Poland, United Arab Emirates