The Brain armchair is designed in a Scandinavian style that combines aesthetics and functionality. The two-piece backrest provides a correct S-shaped curve of the spine to reduce fatigue from sitting motionless during the day. Since both parts of the backrest move independently of each other, the body rests on both the lower and upper backrest. This significantly reduces the load on the spine and creates all conditions for relaxation of the back muscles. The backrest can also be adjusted in height according to different body heights.
Description:
The model range consists of mobile armchairs.
Brain / Brain with headrest:
– adjustable seat depth (80 mm stroke);
– molded foam seat;
– adjustable 3D armrests with soft pads;
– fixed headrest (for models with headrest);
– height-adjustable backrest (80 mm stroke);
– adjustable back-inclination;
– Wintex mesh back;
– height-adjustable seat;
– flexible lumbar support;
– synchro-mechanism with fixation in 4 positions;
– polished aluminium cross-base supported by rollers.
Order product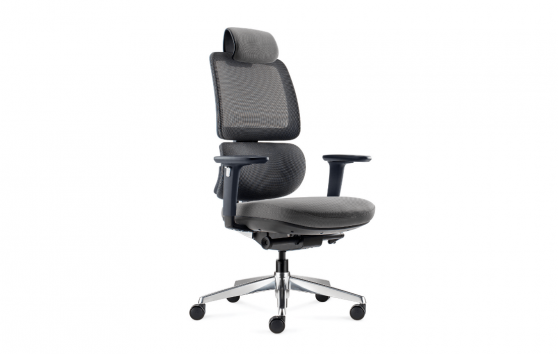 1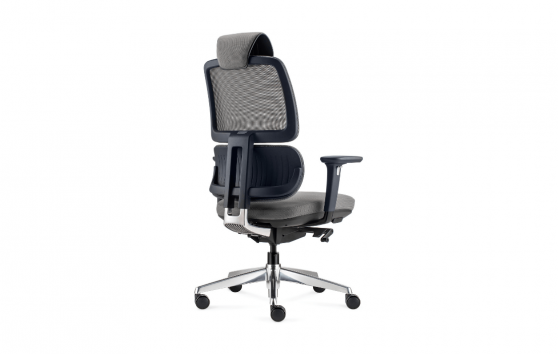 2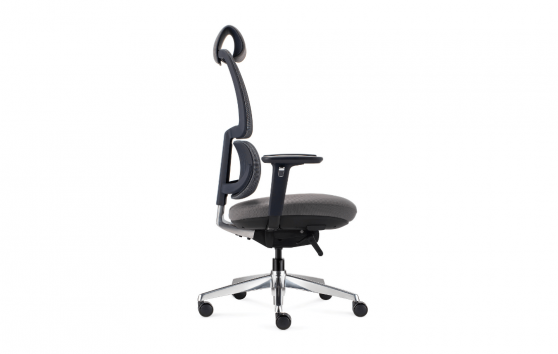 3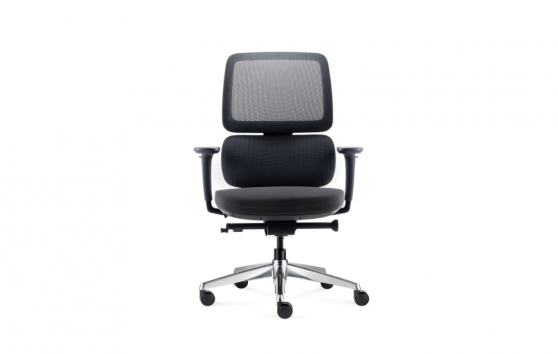 4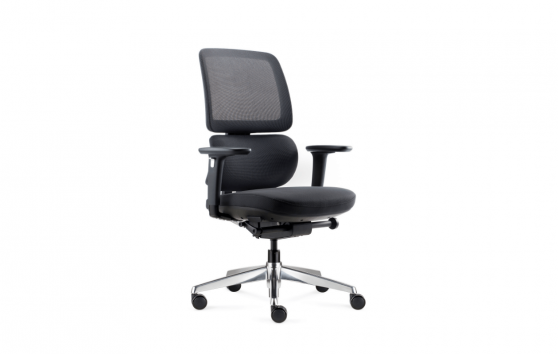 5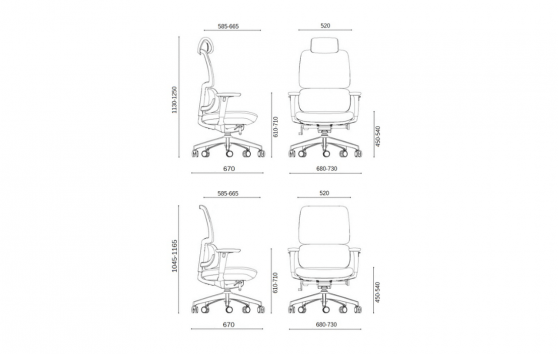 6
/ 6






Specification
Brain/Brain with headrest

Weight

24 kg/ 25 kg

Volume

0,2 m3/ 0,21 m3

Maximum load

120 kg

Warranty

3 years
Additional materials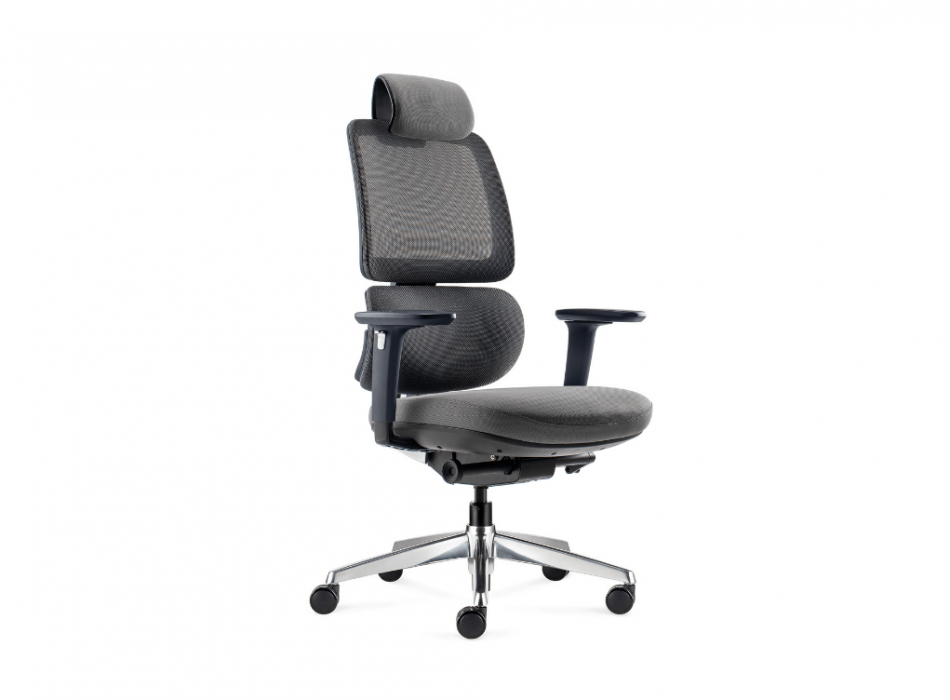 1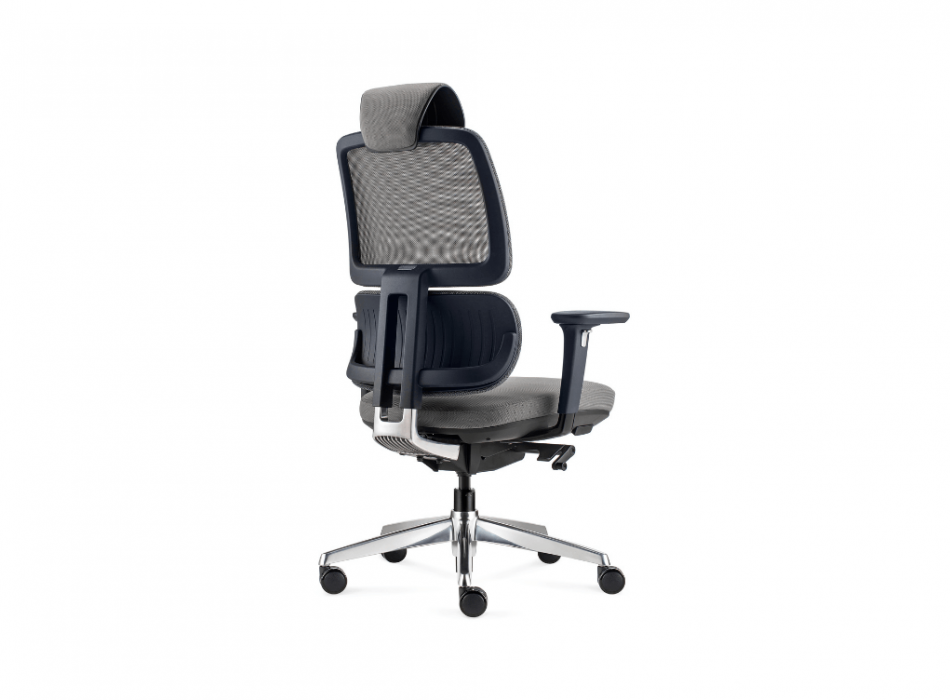 2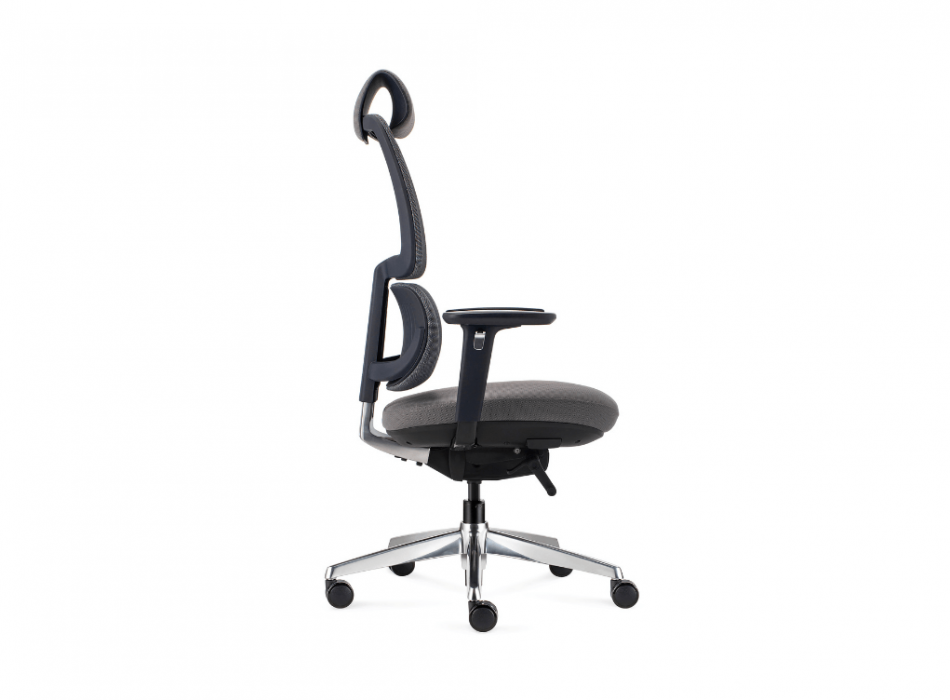 3
4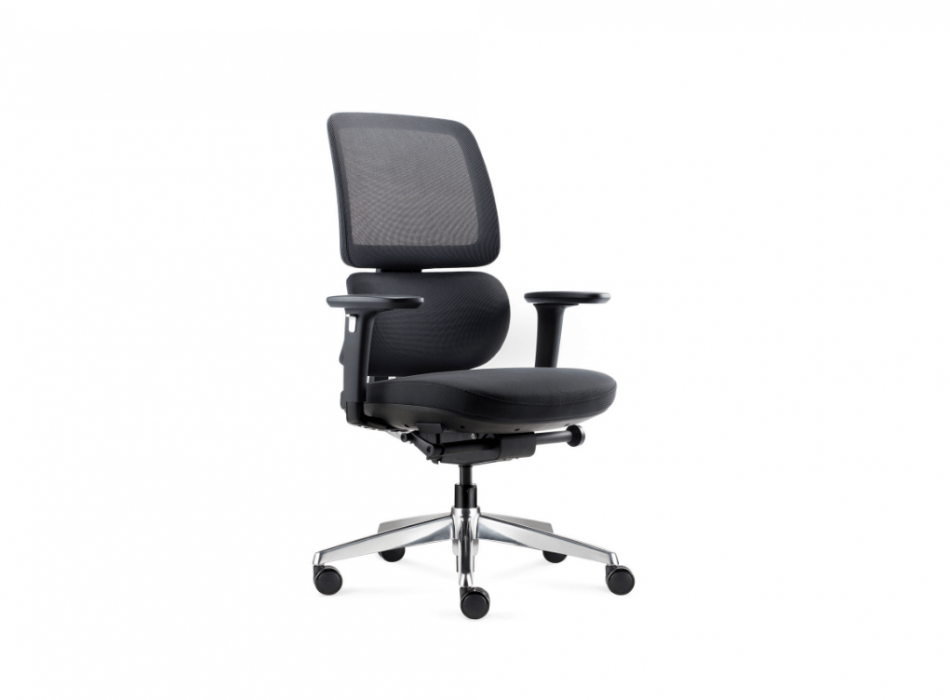 5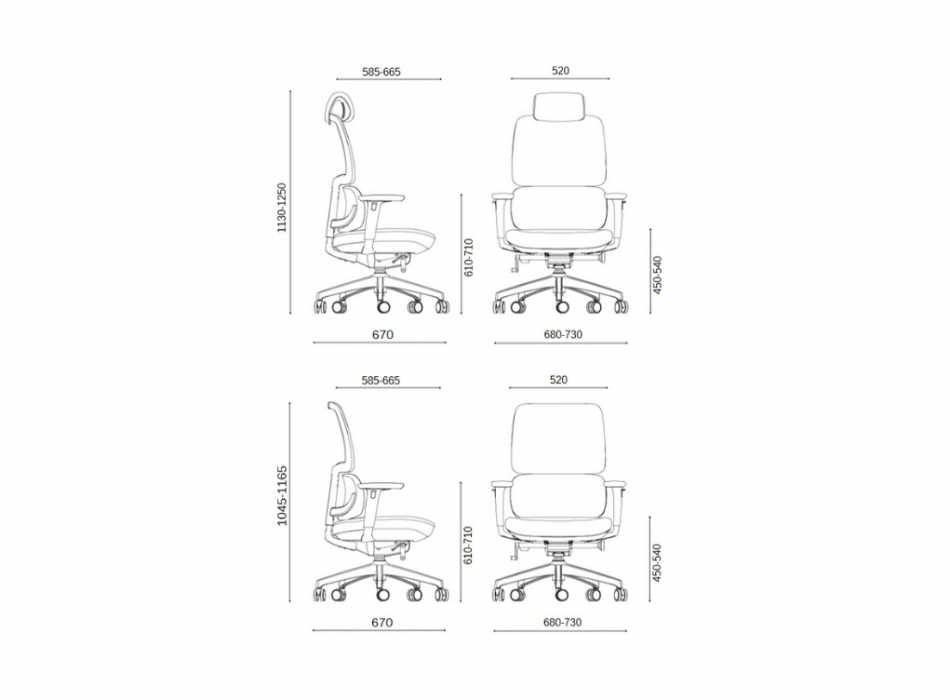 6
/ 6






Armchair Brain
See also in category Computer armchairs
Products
Previously Viewed
Enran is a Ukrainian manufacturer of furniture and complex interior solutions in Ukraine
1
The largest manufacturer of furniture in Ukraine since 1992 with its own production base
2
Implementation of individual projects through the joint work of qualified designers and constructors
3
The full cycle of furniture production - from the design sketch, to the exit of the assembly line, thus becoming the market leader
4
Our furniture is set in Ukraine, Moldova, Azerbaijan, Kazakhstan, Germany, France, Sweden, Norway, Slovenia, Israel, Poland, United Arab Emirates