KBS allows to create modern and efficient solutions for furnishing various office areas, organise unique space reflecting the personality, corporate style and mood of the company.
Description:
– wide possibilities KBS allows to create unlimited range of work stations for any office area;
– harmonic design КBS is clear lines, soft or bright colours, various materials, different forms.
– cost-effective solution – wide range of products, various materials categories, modular approach to composition solutions ensures optimal use of space.
Order product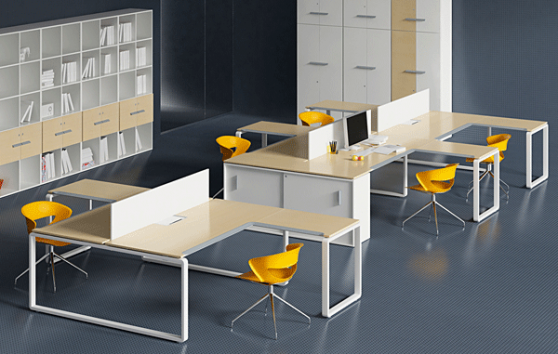 1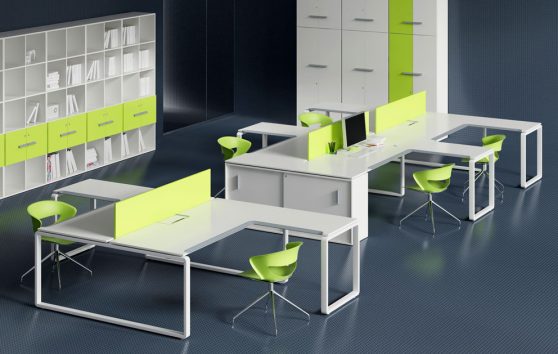 2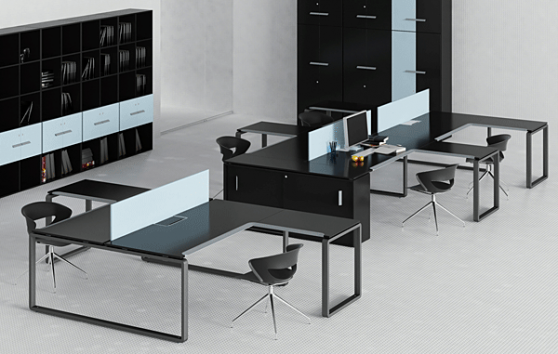 3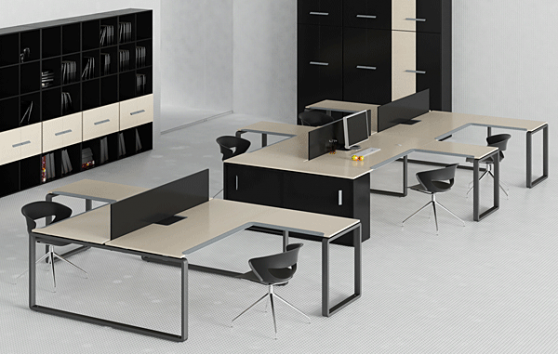 4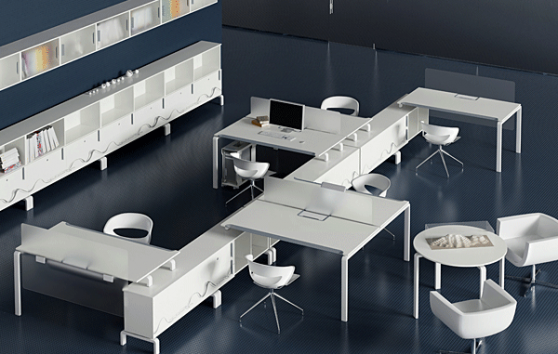 5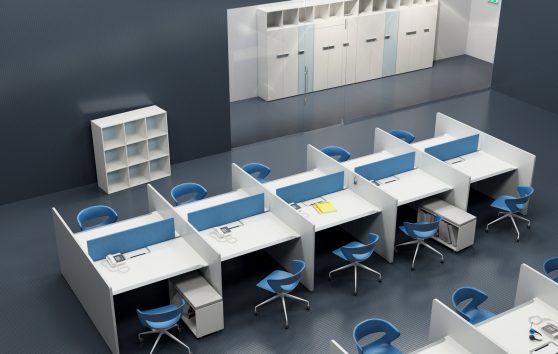 6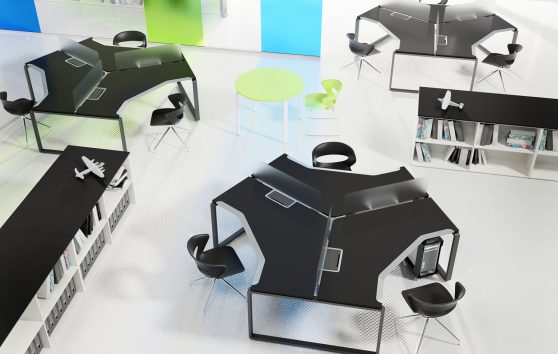 7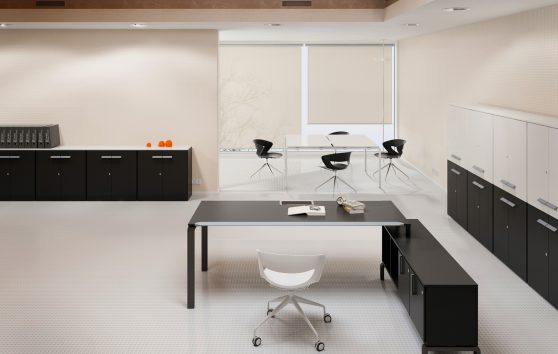 8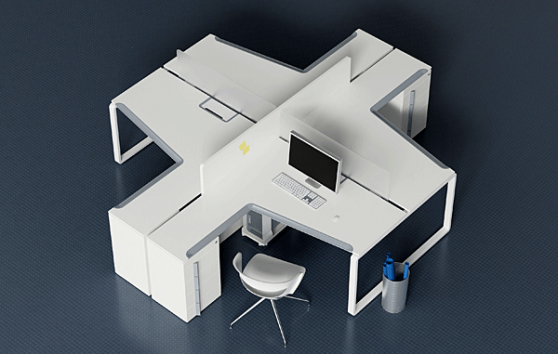 9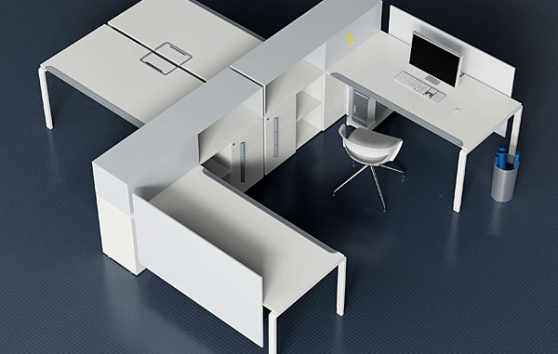 10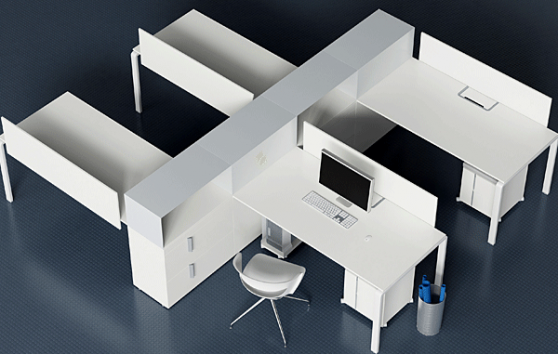 11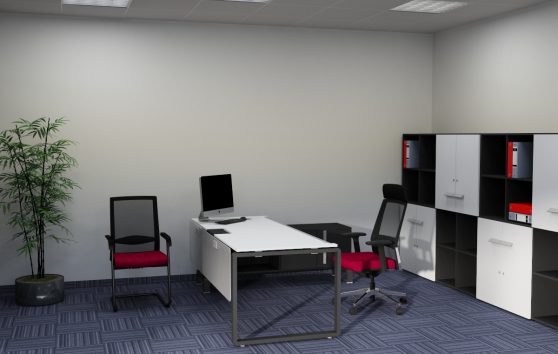 12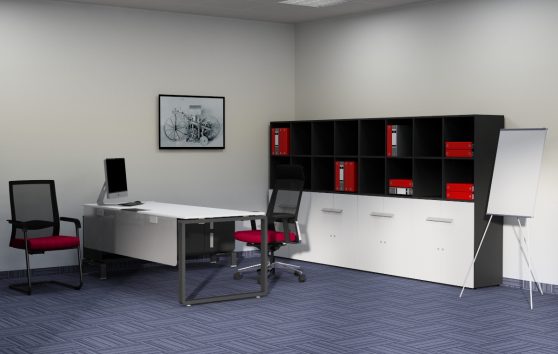 13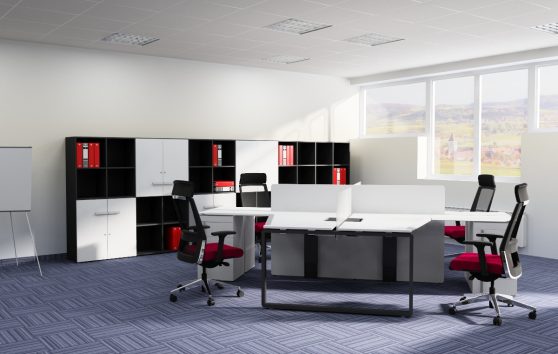 14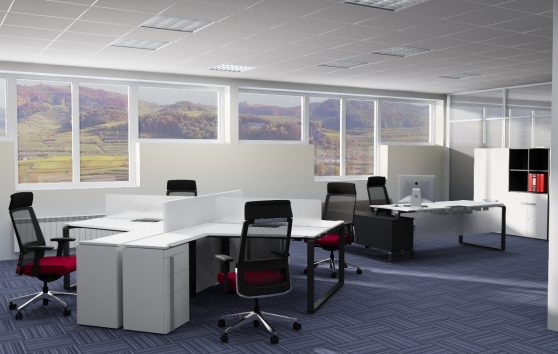 15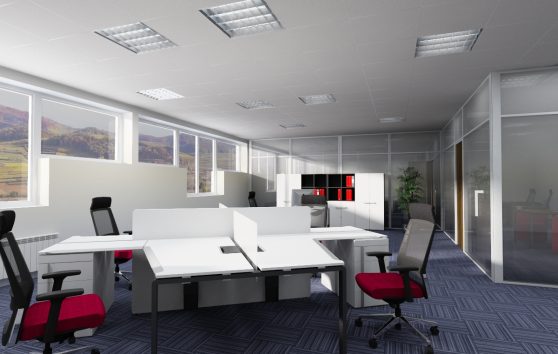 16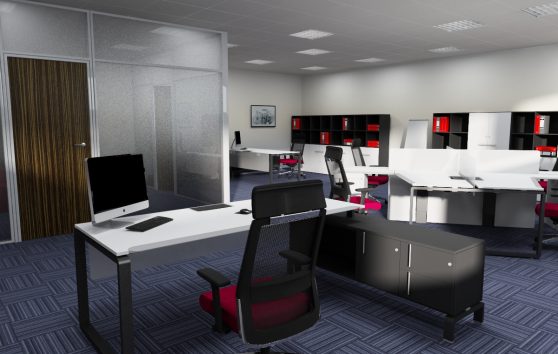 17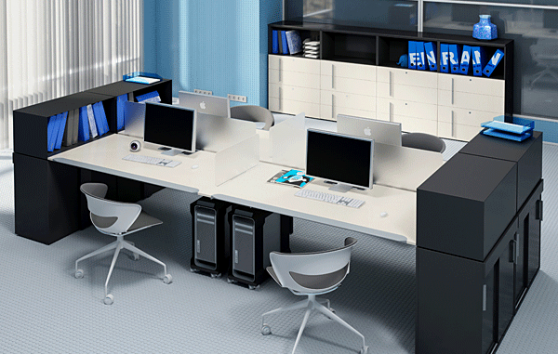 18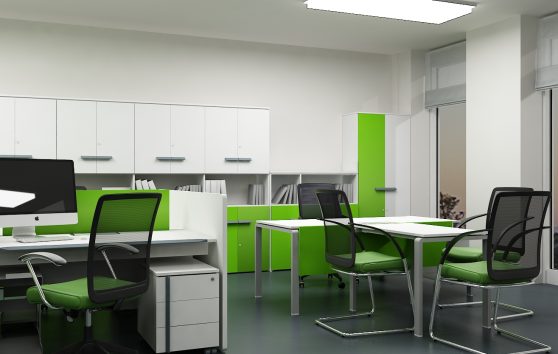 19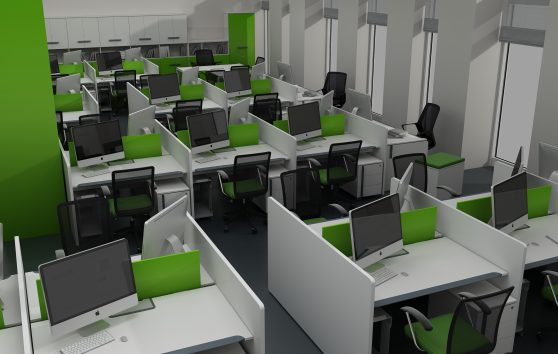 20
21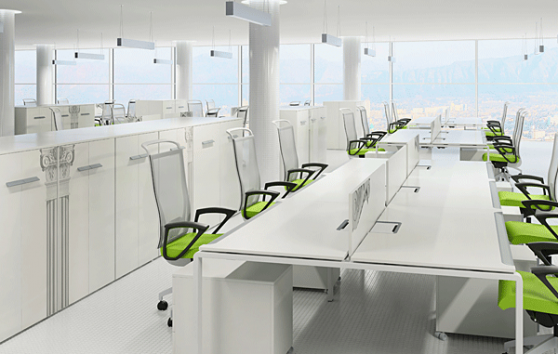 22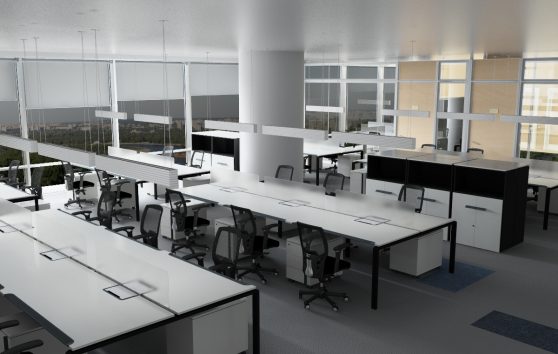 23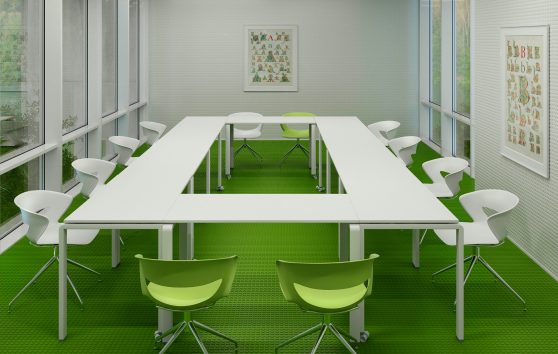 24
25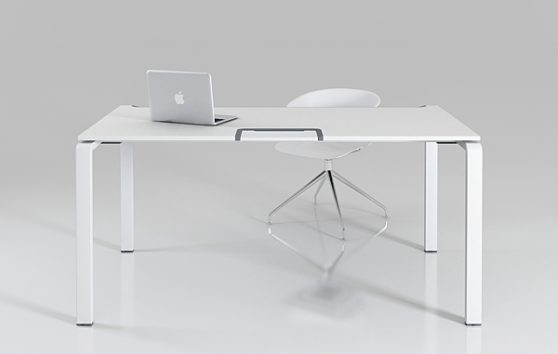 26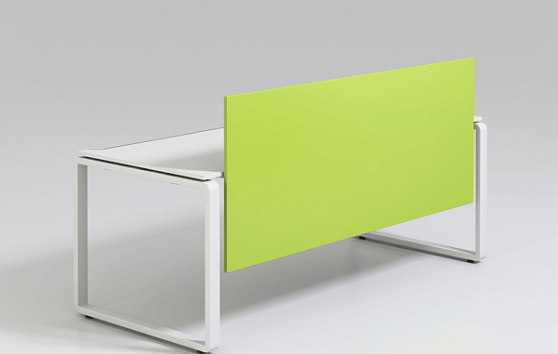 27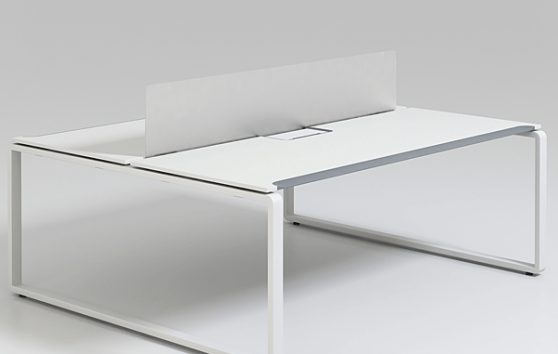 28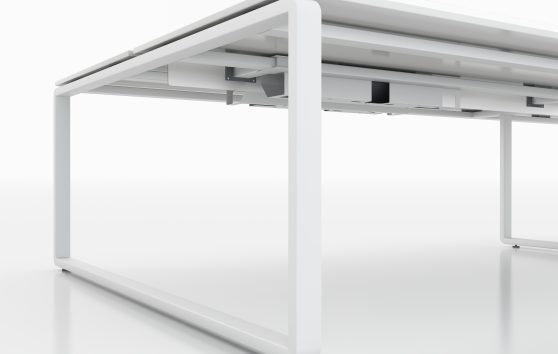 29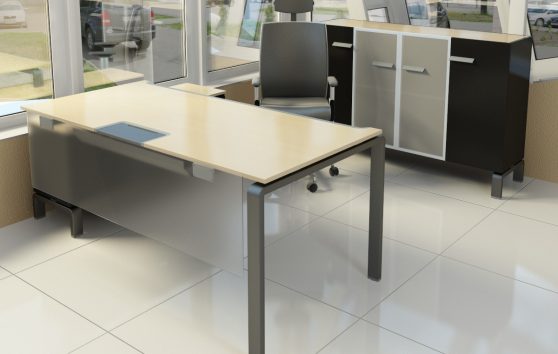 30
31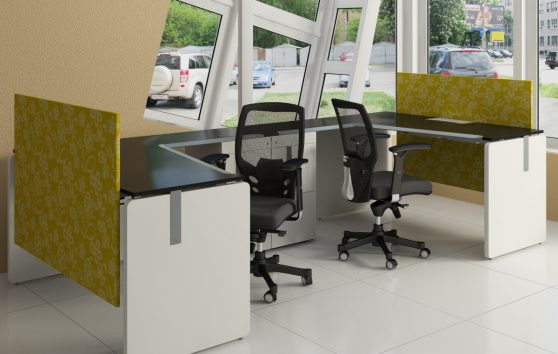 32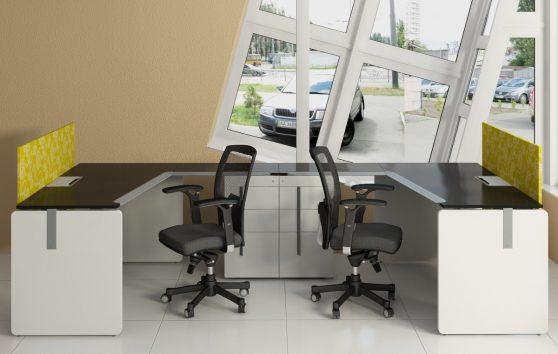 33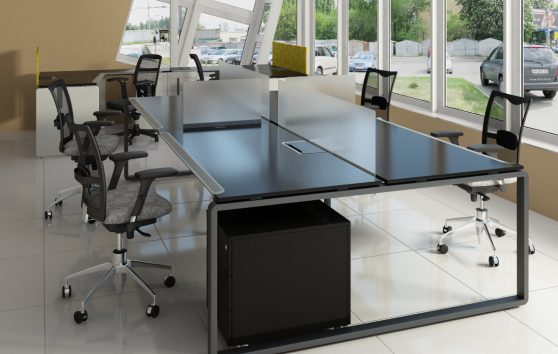 34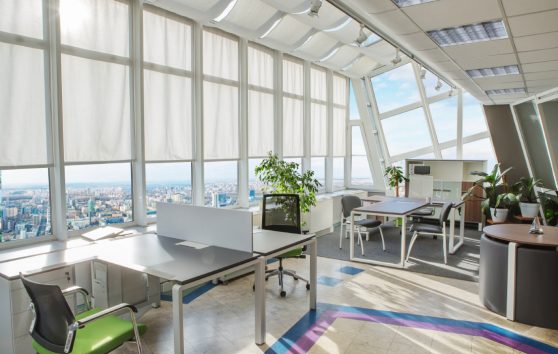 35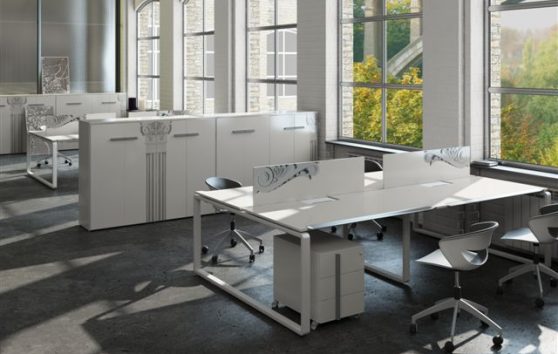 36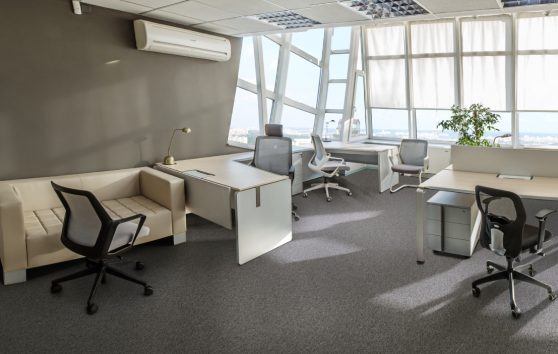 37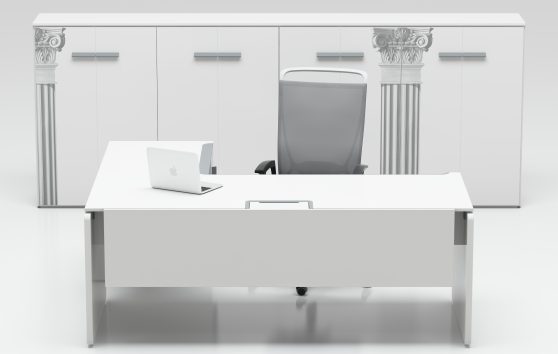 38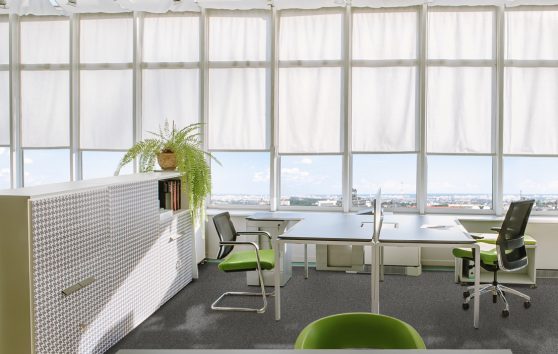 39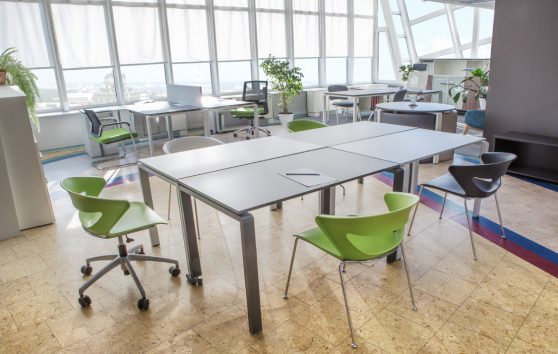 40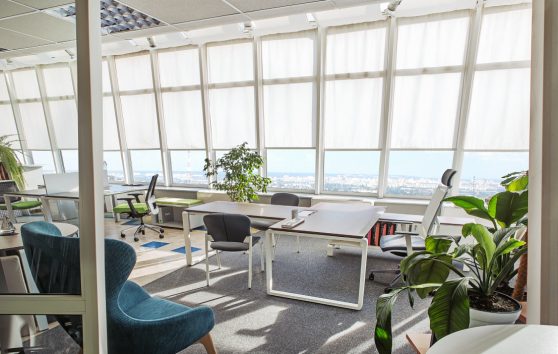 41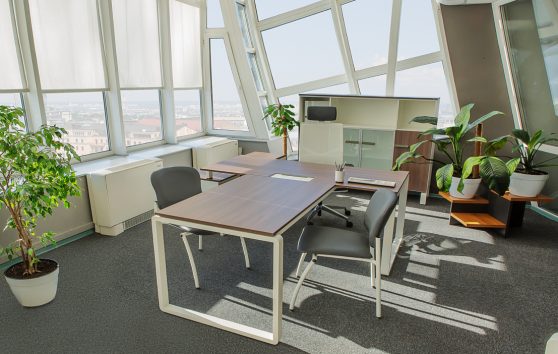 42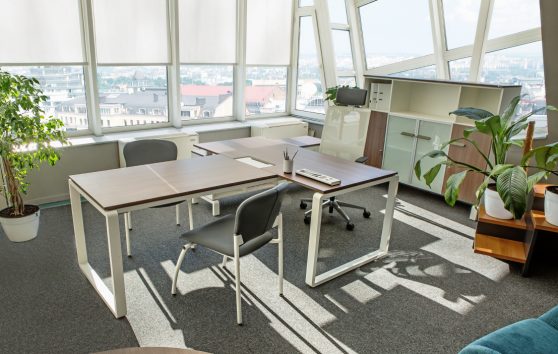 43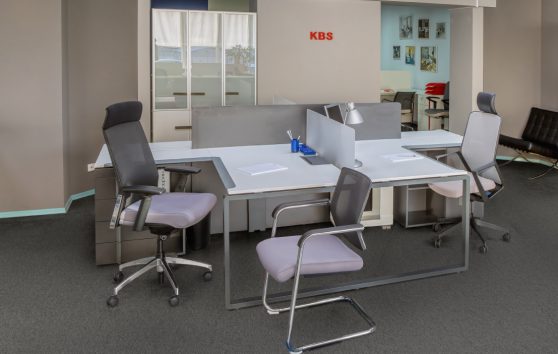 44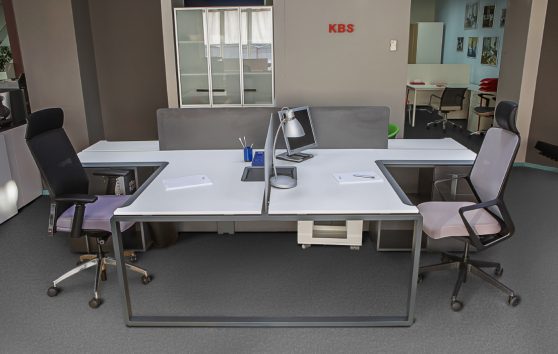 45
46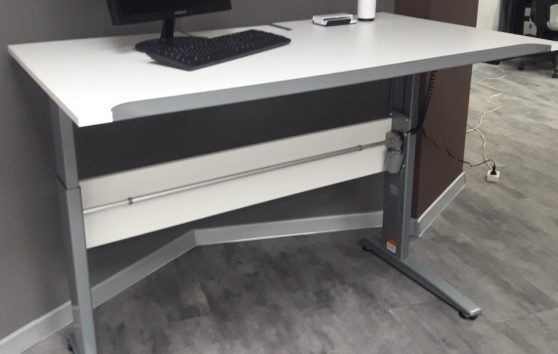 47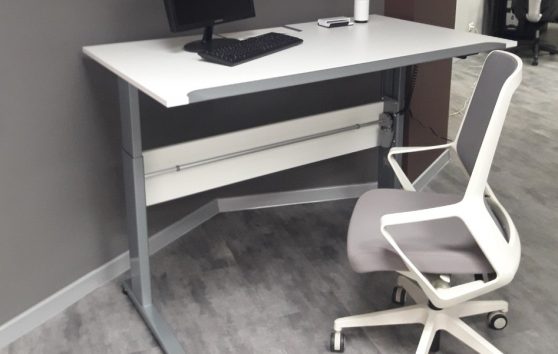 48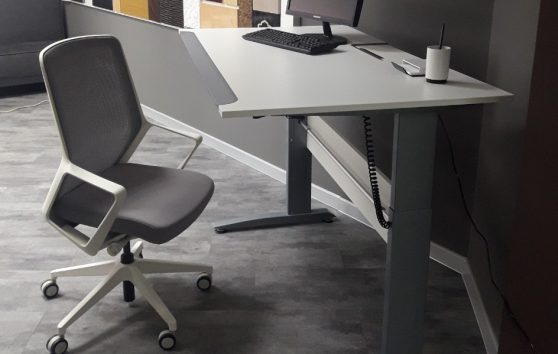 49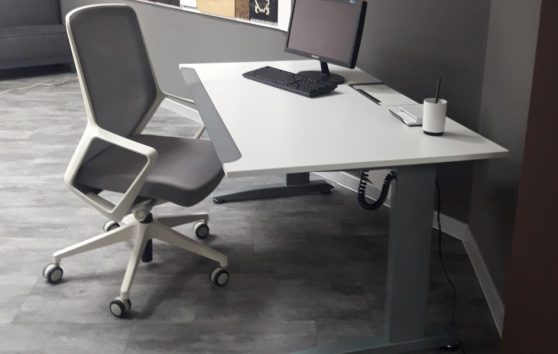 50
/ 50

















































Specification
Material

Laminated chipboard Egger 18, 32 mm

Supports/frames

Pipe 60*30

Coating

Cover Powder

Ergonomic edge

Polyurethane

Fittings

Samet, Hettich, OGTM

Cable management

Cable channel, sockets

Optional

Application of decorative prints

Warranty

3 years
Additional materials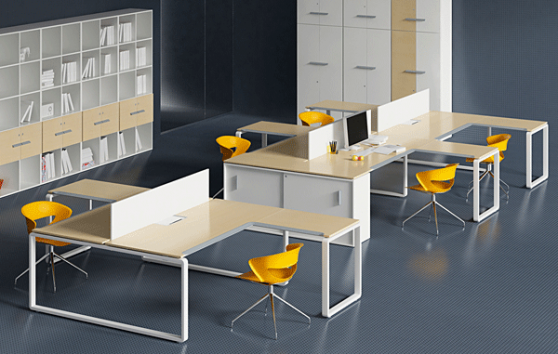 1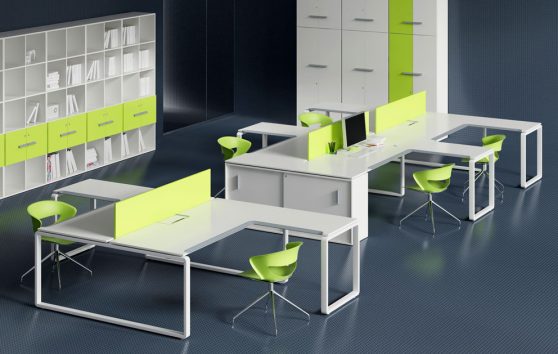 2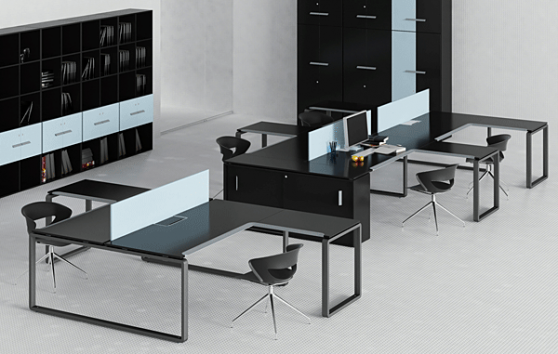 3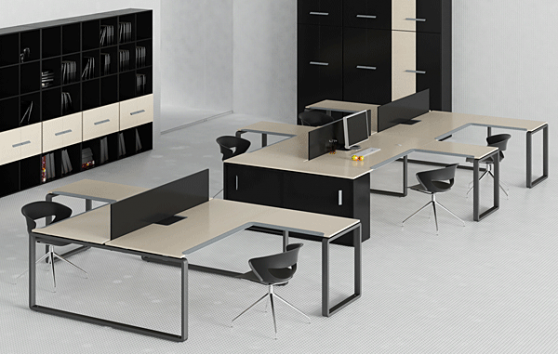 4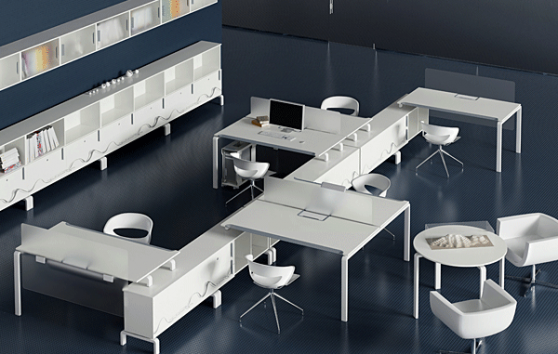 5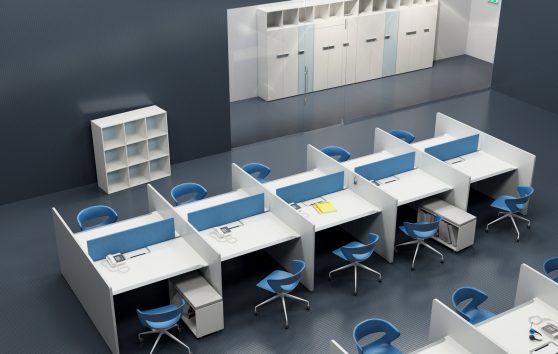 6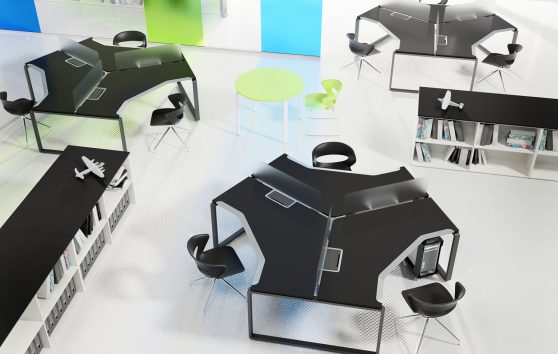 7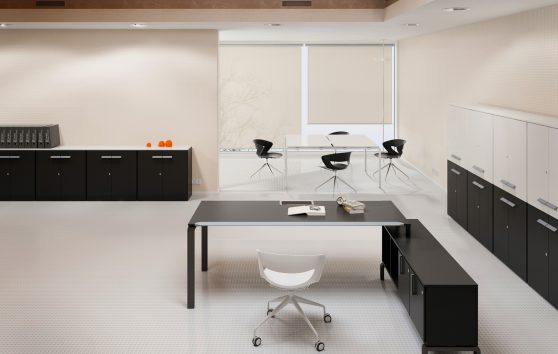 8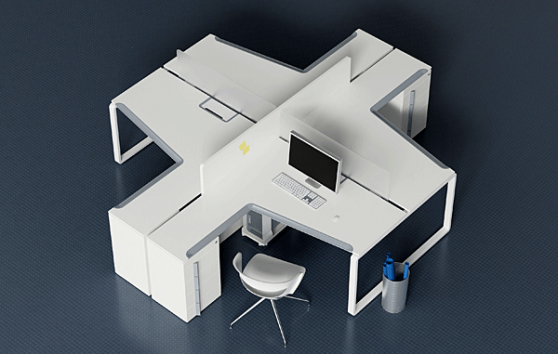 9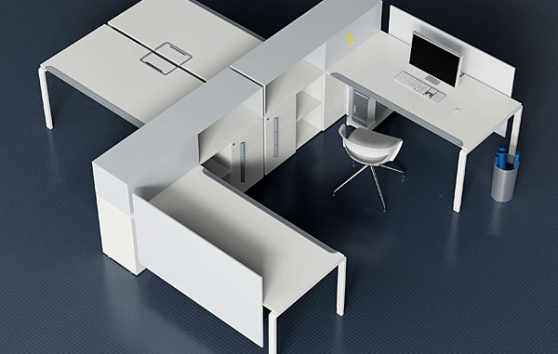 10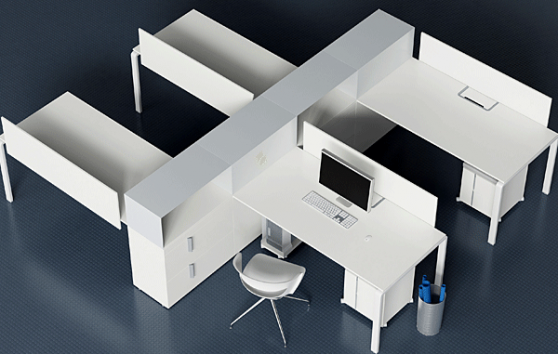 11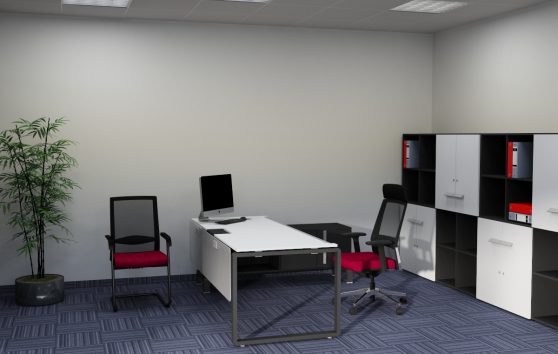 12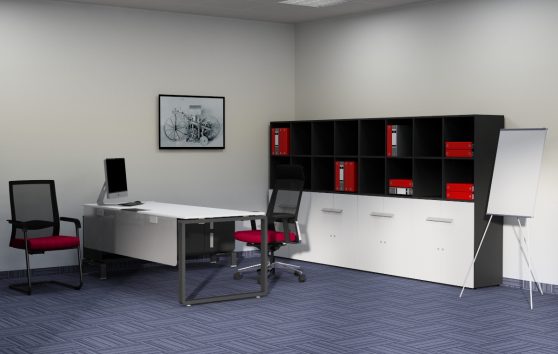 13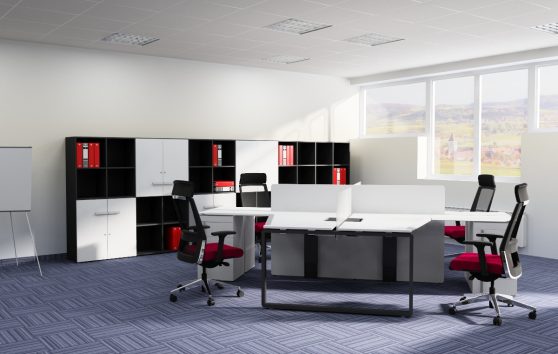 14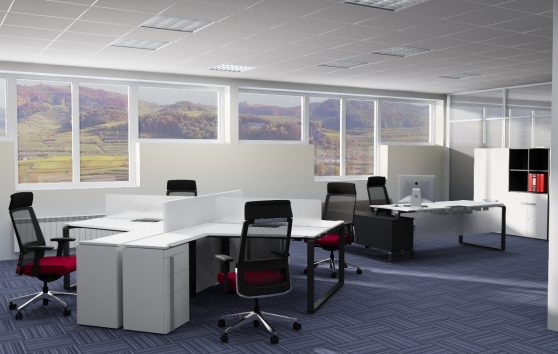 15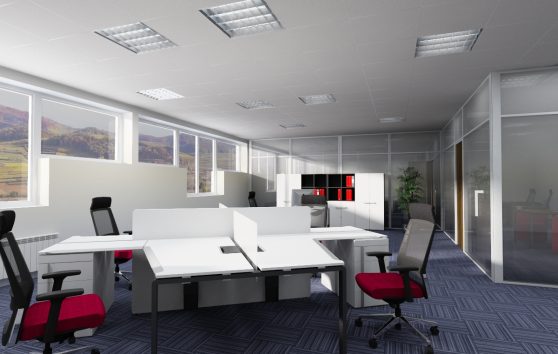 16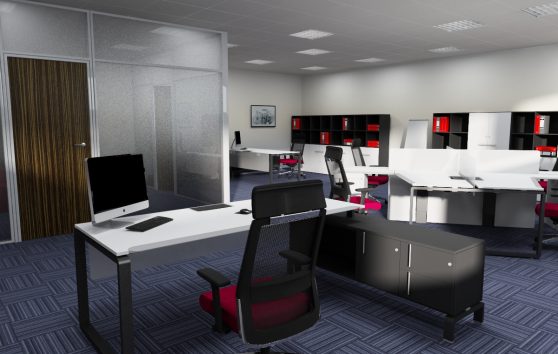 17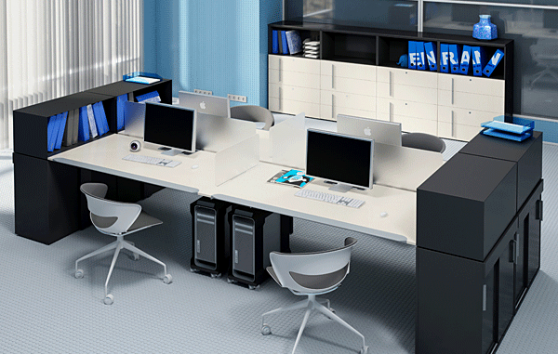 18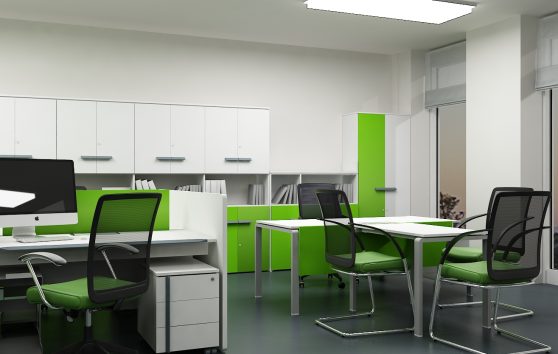 19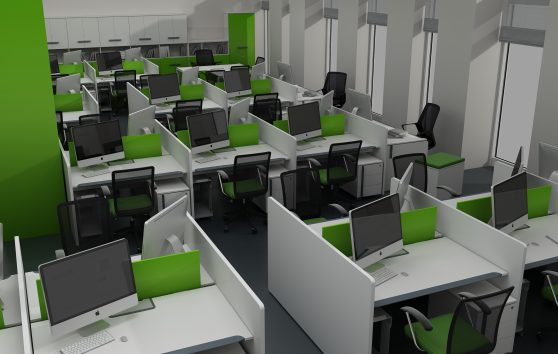 20
21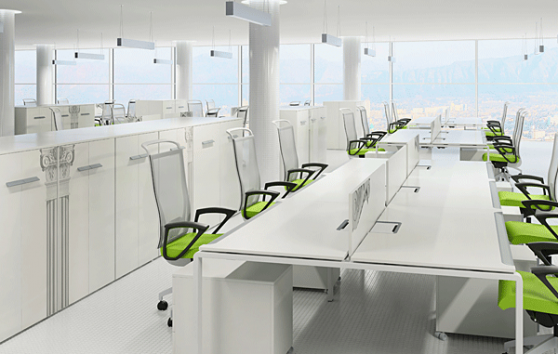 22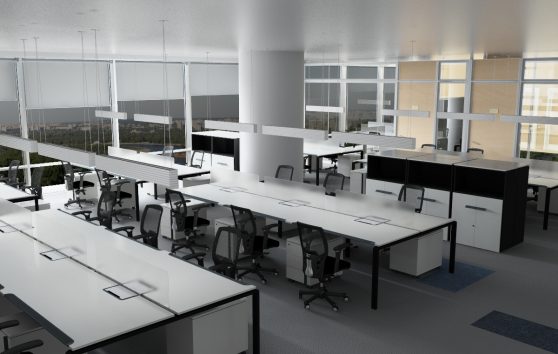 23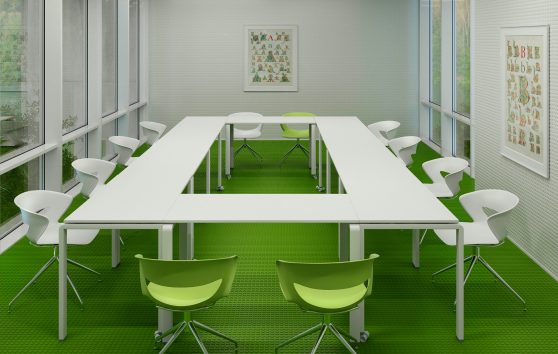 24
25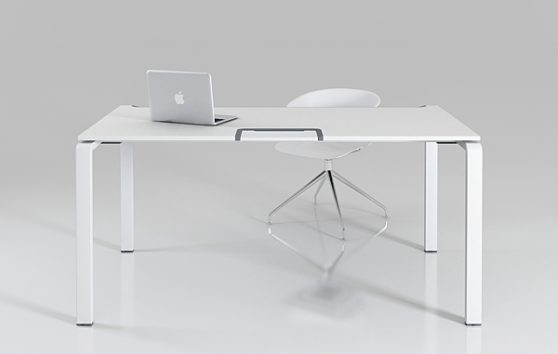 26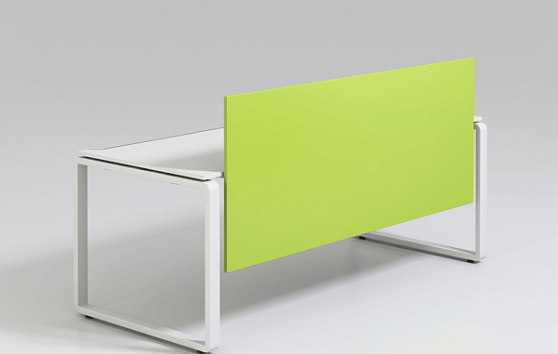 27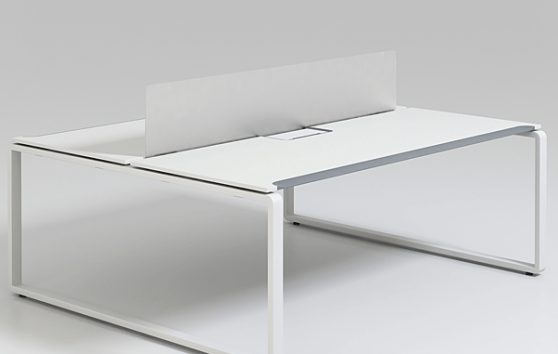 28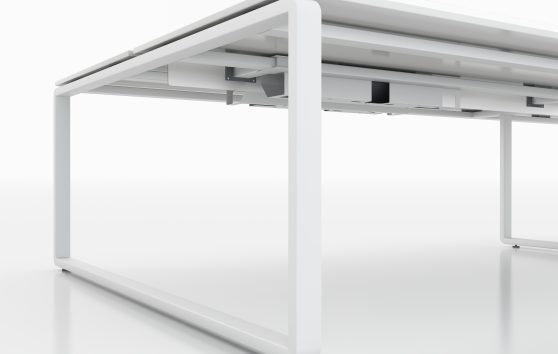 29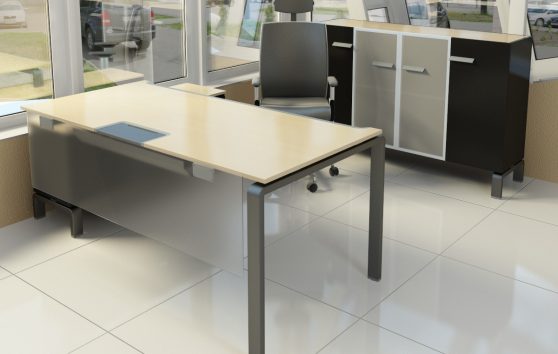 30
31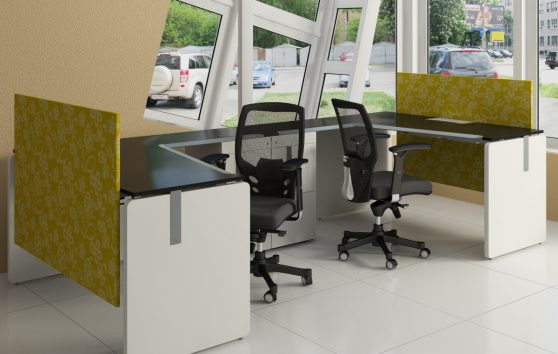 32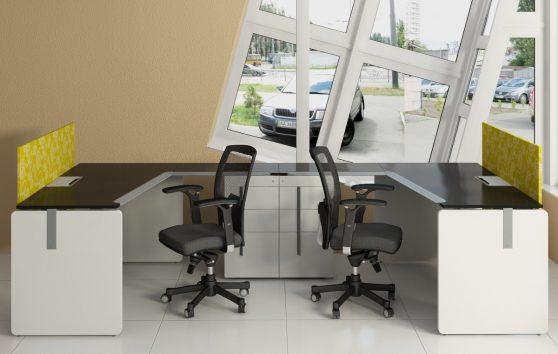 33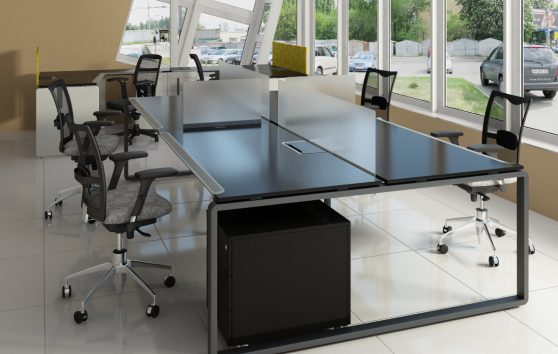 34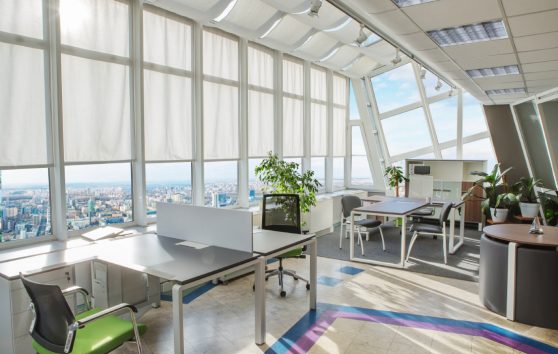 35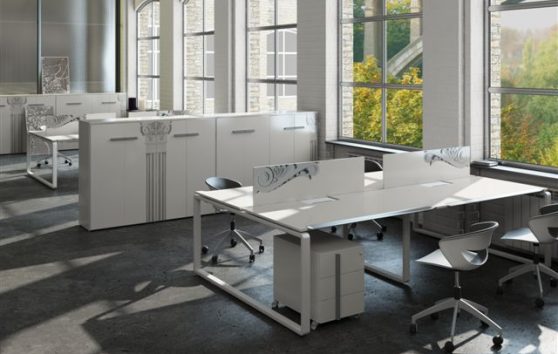 36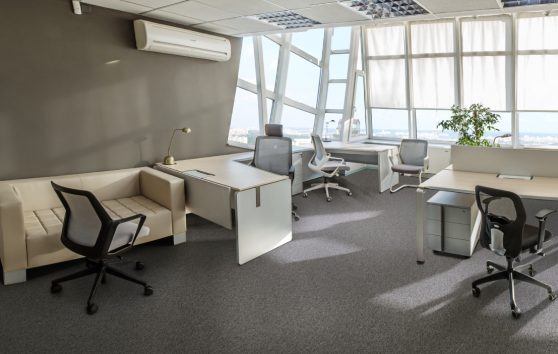 37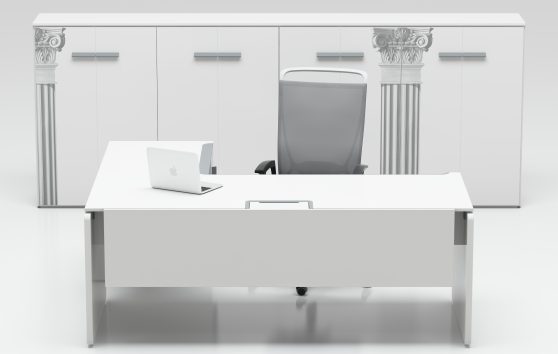 38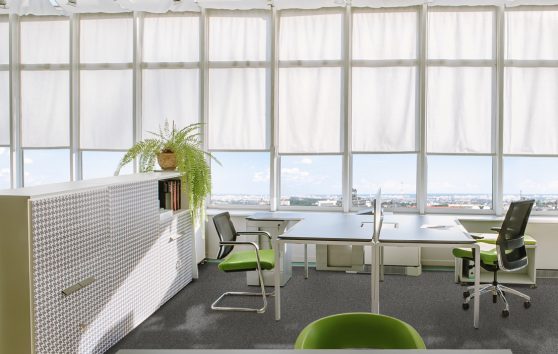 39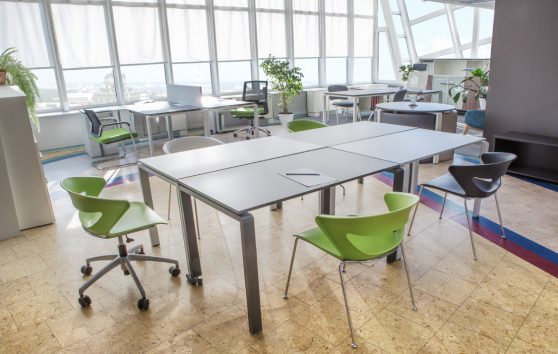 40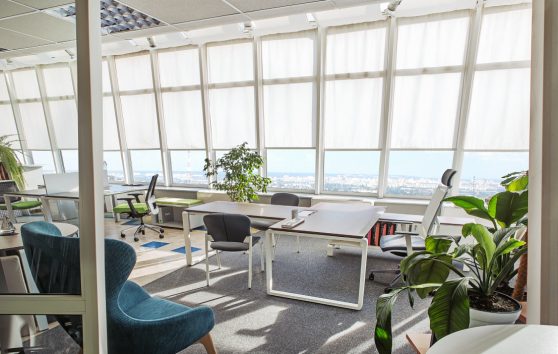 41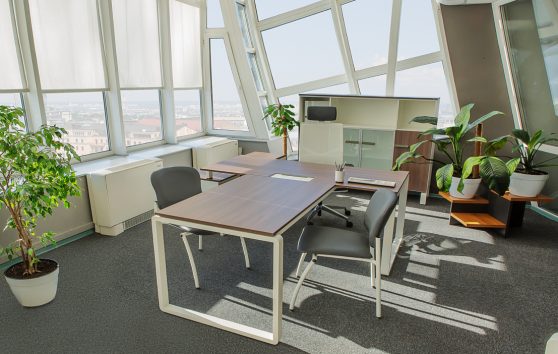 42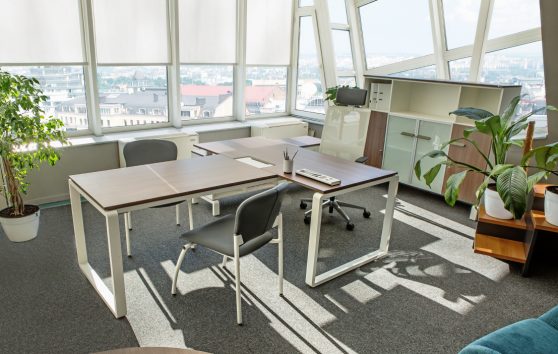 43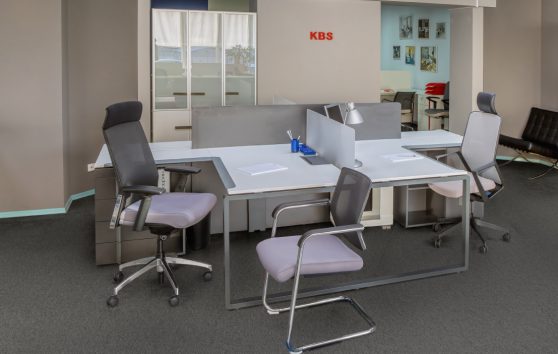 44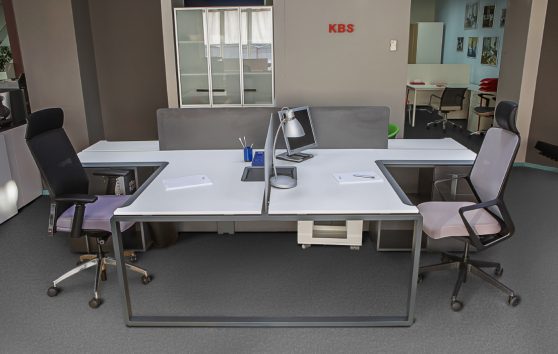 45
46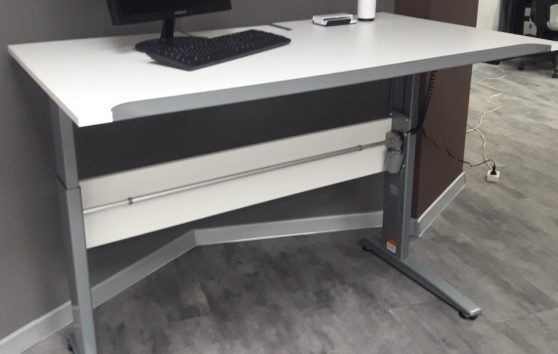 47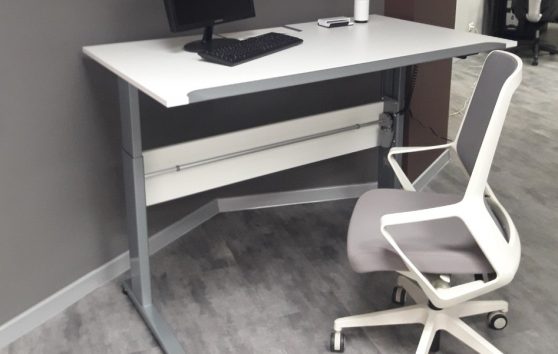 48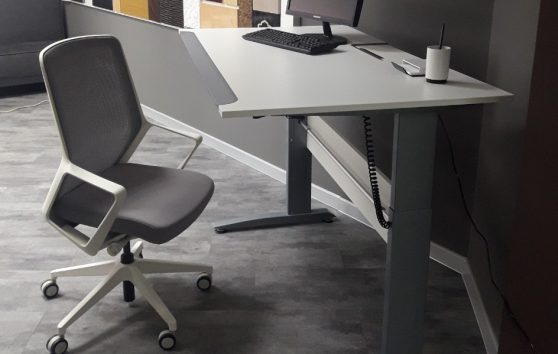 49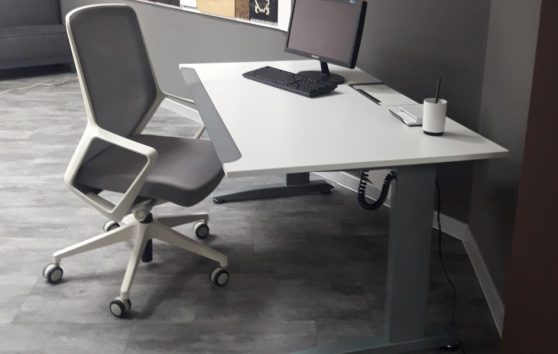 50
/ 50

















































Office furniture KBS
See also in category Panels are partitions
Products
Previously Viewed
Enran is a Ukrainian manufacturer of furniture and complex interior solutions in Ukraine
1
The largest manufacturer of furniture in Ukraine since 1992 with its own production base
2
Implementation of individual projects through the joint work of qualified designers and constructors
3
The full cycle of furniture production - from the design sketch, to the exit of the assembly line, thus becoming the market leader
4
Our furniture is set in Ukraine, Moldova, Belarus, Azerbaijan, Kazakhstan, Germany, France, Sweden, Norway, Slovenia, Israel, Poland, United Arab Emirates, Russia