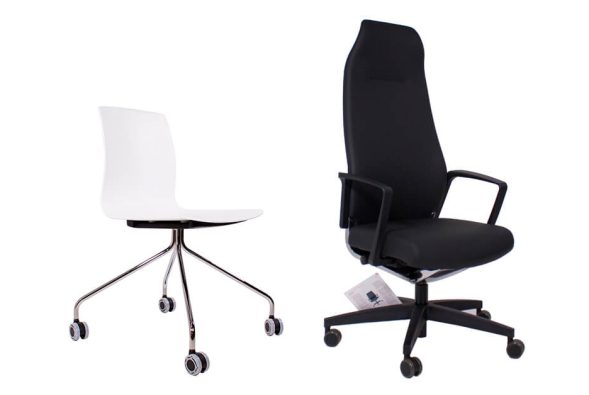 The range of Enran armchairs has been replenished with new products – the series of German armchairs Fiore and Selvio. Enran is the official partner of Dauphin. You can view and purchase new items in our showrooms and on the official website.
Аrmchairs Fiore
Inspired by the smooth contour of a petal, the seating shells of the Fiore collection offer a perfectly shaped basis for many different designs. The various chair frames follow this natureinspired stylistic idiom, too: no matter if you choose a cantilever, four-legged frame or a swivel chair, all models can be customised to meet individual needs.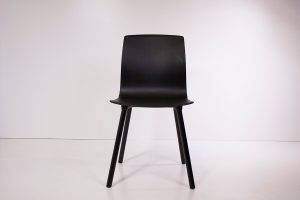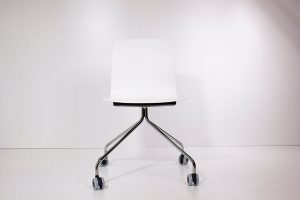 Аrmchairs Selvio
The new Züco Selvio task chair is a blend of distinctive design and perfect ergonomics. It embodies Swiss appreciation of quality down to the finest detail. Designer Rüdiger Schaack created a truly eye-catching entry model to the sophisticated world of Züco. The distinctive design of the slender backrest recalls the double-S-curve of the spine.
Discover endless possibilities of this chair for aesthetically successful design solutions.
syncro-Motion X® mechanism with side-mounted, quick fine adjustment of the backrest counterpressure with just a few turns;
synchronised seat and backrest movement;
backrest tilt angle can be set in 4 positions;
seat-depth adjustment using sliding seat (7 cm);
infinite seat-tilt adjustment up to -8°.