Enran participates in the furniture exhibition FUBE 2021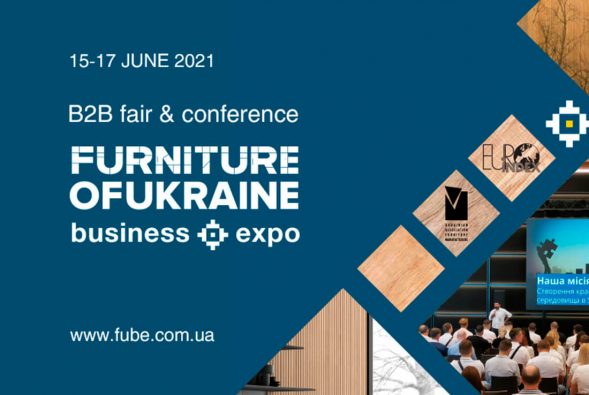 Furniture factory Enran invites you to become guests of our stands:
Office furniture. A series of furniture for N.I.C.E and KBS staff, office products for the N.I.C.E , new armchairs (Forte and Brain), upholstered furniture (sofas with A2 partitions, Primo sofas, N.I.C.E) will be presented.
Home furniture. Weiss, Olivia, Cora, Melody bedrooms, Jenny living room, various poufs, fabric bed (new!) Will be presented.
June 15-17, 2021, KyivExpoPlaza, Ukraine, Berezivka